The euphoria over the Patriots trip to Super Bowl XXXI was shockingly short lived. Just five days after New England's loss to the Green Bay Packers, Bill Parcells announced his resignation as head coach.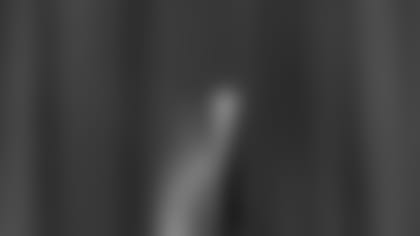 ]()
            On Feb. 3, the Patriots named Pete Carroll as the franchise's 13th head coach. The 45-year old Carroll had served as both an assistant and head coach of the New York Jets, although his head coaching stint lasted just one year. The new Patriots boss had a reputation as a defensive specialist and as a player's coach, and his laid-back style was expected to be a good fit for a veteran Patriots team that was expected to contend for the NFL championship.  

The new Carroll regime got off to a rousing start, as New England won its first four games of the season (something it had not accomplished in 23 years). Three of the wins came in convincing fashion, as Drew Bledsoe fired eight touchdown passes to eight different receivers in his first two games to key easy wins over San Diego and Indianapolis. Week Three brought a Sunday night showdown between New England and Parcells' New York Jets, and it turned out to be the most exciting game of the year. With a sold out Foxboro Stadium roaring on nearly every play, Mike Jones saved the day for the Patriots by blocking Jets rookie kicker John Hall's 29-yard field goal attempt with less than a minute to play. Adam Vinatieri's 34-yard field goal in overtime gave New England an emotional 27-24 victory.
But a 34-13 manhandling by the Denver Broncos in Week Five seemed to undermine the confidence of the team. After easily dispatching the Buffalo Bills the following week, New England dropped four of their next five games to fall out of first place in the division.
The Patriots were left for dead after a humiliating 27-7 loss to Buccaneers in Tampa. After the humbling loss, the team was roundly criticized for lack of spirit and leadership, and fingers began pointing at Carroll as someone who could not provide those intangibles. But rather than folding, the team rebounded and reeled off three consecutive victories to get themselves back into the playoff race.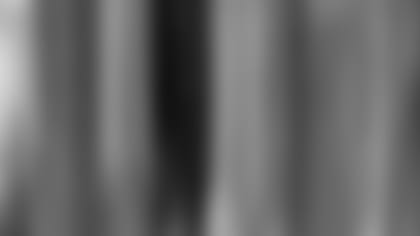 ]()
            The Patriots returned two Dan Marino passes for touchdowns in a 27-24 win in Week 12, including a 100-yard return by Jimmy Hitchcock that set a new team record. Two weeks later New England posted its most impressive win of the season with a 26-20 victory at Jacksonville. Playing without an injured Curtis Martin, the Patriots forced two fumbles to set up scores, and Bledsoe completed 26-of-35 for 254 yards and two touchdowns in a stellar performance against one of the AFC's premier teams.  

After a tough 24-21 overtime loss to Pittsburgh, the Patriots were forced to win in Miami in the season's final week to repeat as AFC East Division champions. Playing before a national TV audience on a Monday night, the New England defense held the Dolphins to a single touchdown and Bledsoe rallied the Patriots from a 6-0 deficit with two second half touchdowns in a satisfying 14-12 win.
The New England defense reigned supreme again six days later as the Patriots bested the Dolphins in an AFC Wild Card playoff game at Foxborough. Two Marino interceptions led to Patriot touchdowns in a 17-3 New England victory. The Patriots held the Dolphins to 162 yards of total offense — Miami's lowest ever playoff output.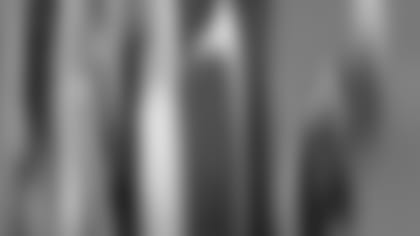 ]()
            The Patriots quest to repeat as conference champions ended the following week in Pittsburgh as they fell to the Steelers 7-6 in the divisional playoff round. Already forced to play without Martin and Ben Coates, the Patriots also lost wide receiver Terry Glenn to a broken collarbone during the game. With Bledsoe having little to work with, the fifth-year NFL veteran still managed to complete 6-of-7 passes to drive New England near mid-field in the final two minutes. But Steelers defensive end Mike Vrabel beat Bruce Armstrong and stripped the ball from Bledsoe, forcing a fumble that the Steelers recovered to end the game.  

Despite the frustrating one-point loss, the Patriots had much to be proud of in 1997. Though playing without three of its major offensive weapons, New England advanced to within one game of the conference championship. The Patriots set a franchise attendance record in 1997 with 1,024,949 fans, marking the second time in franchise history the team surpassed 1,000,000 fans in a season.