Houston Patriots Fan Club at Reliant Stadium
The regular season closed out with a huge tailgating party courtesy of the Houston Patriots Fan Club. Reliant Stadium was the scene of Patriots fans preparing for the Texans game in style.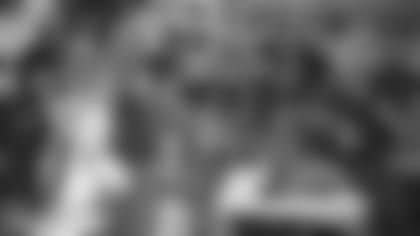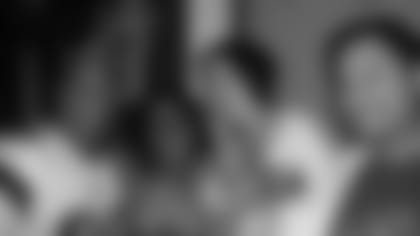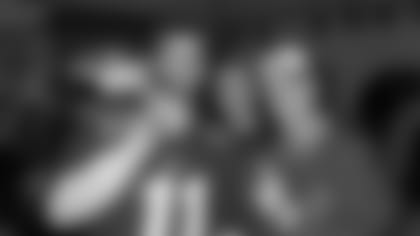 This article has been reproduced in a new format and may be missing content or contain faulty links. Please use the Contact Us link in our site footer to report an issue.