Infographic: Breaking down the Patriots win over the Jets
We break down the Patriots 13th win of the season by the numbers in this week's infographic.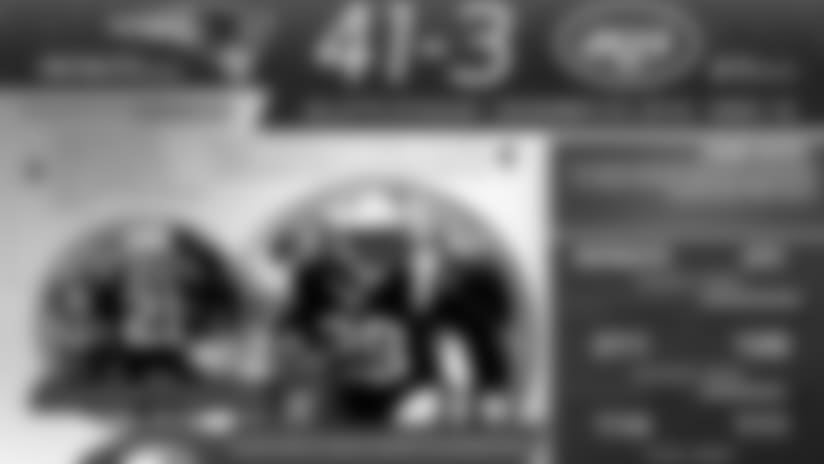 This article has been reproduced in a new format and may be missing content or contain faulty links. Please use the Contact Us link in our site footer to report an issue.