Here's a quick look at some important dates on the Patriots / NFL calendar. All dates are currently tentative and subject to change.
Deadline for eligible college football players to notify the NFL Player Personnel department of their intent to forgo the 2021 NFL Draft and return to college.
Prior to 4 p.m., New York time, deadline for clubs to designate Franchise or Transition players.
Legal negotiating window ahead of free agency opens. Teams are permitted to contact and enter contract negotiations with players who become unrestricted free agents on March 17.
2021 NFL league year, trading period, and free agency opens at 4PM ET.
Teams can sign new free agents and prior trades become official.
Teams must exercise all 2021 options on players who have options clauses in their 2020 contracts.
Teams must submit qualifying offers to restricted free agents and exclusive rights free agents.
All teams must be under the salary cap before 4PM ET.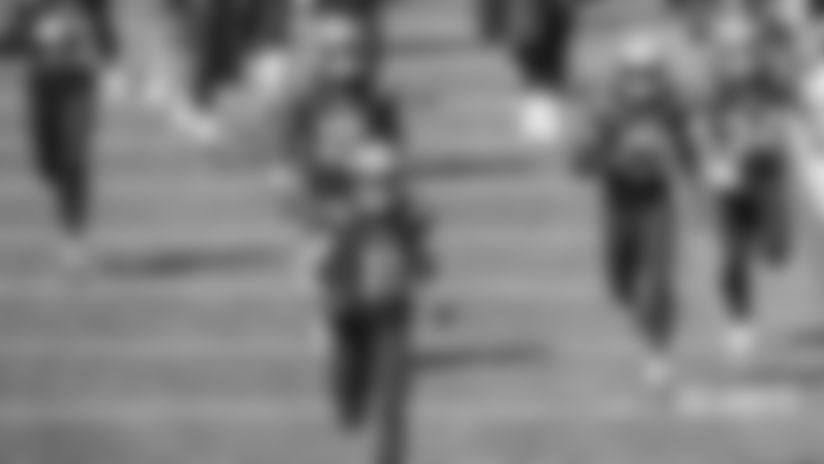 21 Burning questions for offseason
The Patriots have plenty of questions to answer this offseason and plenty of ammunition to make some big splashes.
Clubs that hired a new head coach after the end of the 2020 regular season may begin offseason workout programs.
Clubs with returning head coaches may begin offseason workout programs.
Last day of the restricted free agent signing period.
2021 NFL Draft, Cleveland, Ohio
Deadline for teams that designated a Franchise Players to sign a multi-year contract extension is 4PM ET. After this, player can only sign one-year contract that cannot be extended until after the team's final regular season game.
Hall of Fame Weekend, Canton, Ohio.
All dates and times are tentative and subject to change.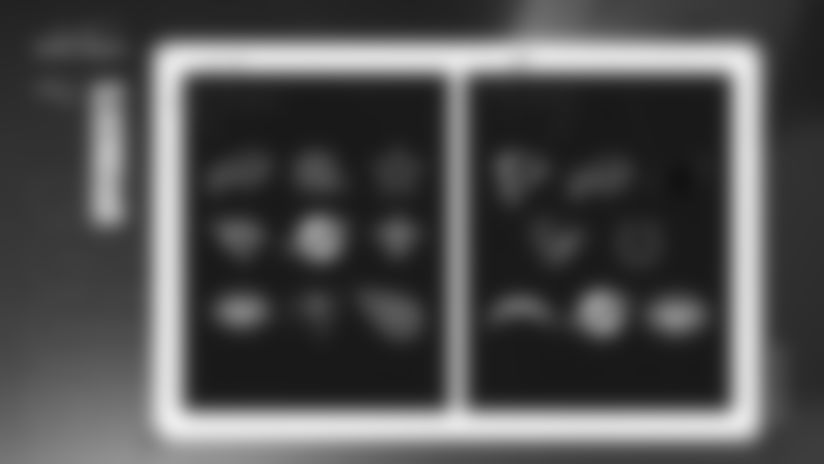 2021 Patriots Opponents
The NFL has announced the Patriots opponents for the 2021 season. Patriots.com breaks them all down.