The Patriots first pick in the 2000 draft, second-round selection Adrian Klemm, agreed to a deal with the team and will be in training camp on time despite a torn lateral collateral ligament that will keep him sidelined at least through training camp.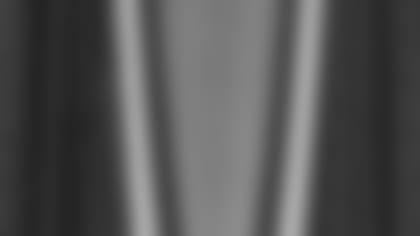 ]()
            Klemm, a tackle out of Hawaii, became the sixth of the 10 draft picks to sign with the team, leaving J.R. Redmond, Dave Stachelski, Antwan Harris and Tom Brady the only unsigned choices. Players are expected to be on hand for camp by Sunday, July 16 with the first practices set for July 17.  

The team has reportedly come to terms with veteran left tackle Bruce Armstrong, 34, as well, but that agreement is pending his physical. He reported to Foxborough on Thursday. Armstrong's re-signing became more urgent when Klemm went down during the June mini-camps and then guard Todd Rucci re-aggravated a knee injury.
In order to clear cap space to sign players, wide receiver Vincent Brisby reportedly agreed to a contract restructure that will pay him less money this year but offer the chance to make it back with incentives.