Though football season is over, basketball is still in full swing, and a couple of Patriots have been enjoying the offseason by watching the guys in green.
Just days after the Patriots were honored at a Bruins game, Robert Kraft and Patrick Chung were seen cheering on the Celtics, and when they were shown on the screen, paired with Super Bowl LI highlights, the TD Garden again went wild. 
The Boston Globe's Gary Washburn said the pair got a standing ovation.
Mr. Kraft sat alongside Celtics co-owner Wyc Grousbeck, while Patrick watched the Celtics defeat the 76ers with his son.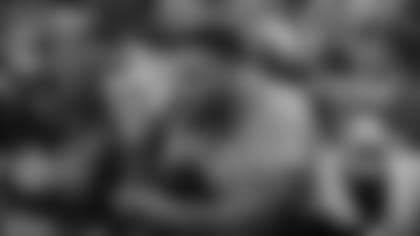 Mr. Kraft and Patrick are hardly the only Patriots to regularly cheer on the Celtics. LeGarrette Blount is a courtside regular at Celtics game, and other Patriots have posted photos as games over the course of the Celtics season. It's a mutual support, too. Isaiah Thomas even got a front row seat at the AFC Divisional Round game this year.