Just a couple of months ago, few people would have envisioned cornerback Ty Law and Patriots Owner Robert Kraft spending any free time together under any circumstances. Yesterday, the two teamed up at Brigham and Women's Hospital in Boston as Law donated a check for $75,000 in support of the hospital's Minority Faculty Development Program.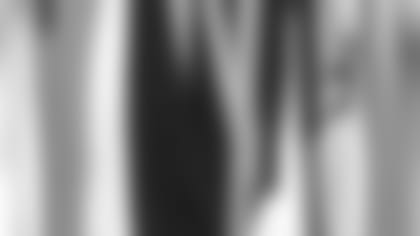 ]()
            Law found himself in Kraft's doghouse after a drug possession incident late last December following a win at Buffalo. His troubles with Kraft escalated when Law and his agent, Carl Poston, attempted to recoup the game check he lost as a result of a one-game suspension in the aftermath of the incident. Kraft voiced his displeasure with his talented cornerback by filing a counter grievance in an attempt to regain a pro-rated portion of Law's signing bonus.  

Cooler heads eventually prevailed and the two met, agreed to dismiss their grievances, and set out to find a more worthy avenue to pursue. Part of the results of that meeting was seen in yesterday's donation.
The MFD program at Brigham and Women's is designed to foster development of women and minority physicians. Law's donation will be used to support the work of Dr. Michelle Asha Albert, a physician in the hospital's Division of Cardiovascular Medicine. In addition to the $75,000 donated by Law, Kraft matched that total on behalf of the Patriots Charitable Foundation, which has supported the program in the past.