New England's already thin linebacking corps took more hits, as Chris Slade and Matt Chatham were listed as questionable for Sunday's game in Cleveland.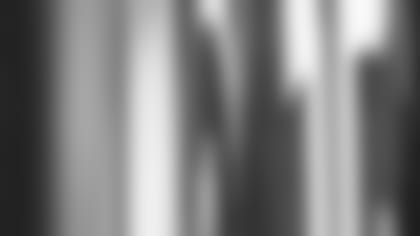 ]()
            Slade and Chatham were both injured during a non-pads practice Wednesday. Slade's back tightened up on him, and Head Coach Bill Belichick said Chatham was kicked in the leg. Chatham was on crutches in the locker room Thursday afternoon.  

Ted Johnson (thigh), Olrick Johnson (back) and Willie McGinest (calf), who is playing both defensive end and linebacker, were already listed as questionable for Sunday. The Patriots also lost Andy Katzenmoyer last week when the second-year player was placed on injured reserve.
"We are a little thin at that linebacker position. We are taking a look at what our options are," Belichick said. "There are usually not a lot of them in the middle of November and that's true now too. So we are monitoring that one pretty closely but that's a little bit of a concern there."
The rash of dinged up players leaves New England with Tedy Bruschi and Rob Holmberg as the only fully healthy linebackers on the roster. Bruschi has started all season, but Holmberg has spent most of his time as a reserve. He got his first start last week against Buffalo, and said he'll be ready to play either inside or outside linebacker this weekend.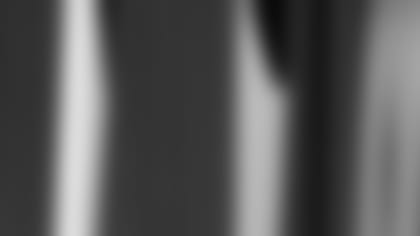 ]()
            "During the preseason and in practices I've been playing both inside and outside. Whatever gets me on the field," said Holmberg, who added that he won't play cautiously despite the thin group. "You can't [play with caution]. That's when you get hurt."  

"Rob probably will have some roles inside," Belichick said. "He has played a number of spots for us. He did that a little bit in preseason and he could end up doing some of that for us if Ted [Johnson] is not able to play."
Belichick was pleased to have Terry Glenn under contract for the next six years, as the coach called the receiver a key cog for future success in New England.
"I think Terry is a player that is important to our organization building for the future and looking to the future, whether you are building or just moving into the future, but he is an important player for that," Belichick said. "Obviously both sides are happy so they consummated the agreement."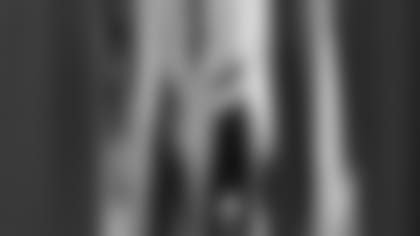 ]()
            Belichick said the contract is well structured because it calls for team-oriented success in addition to individual marks for Glenn.  

"It is something that I think is unselfish, and it is a positive that he has confidence in some things that we will achieve as a team, just as we have confidence in some things that he will personally be able to achieve and perform for us," Belichick said. "Again I think he is an important player for us moving forward and I am glad we were able to secure it."
Glenn is tied for the team lead with 42 receptions, and his four touchdowns lead the Patriots. His play has been solid throughout the season.
"Terry has done pretty much everything we have asked him to do this season," Belichick said. "I think all of us could do a little bit better somewhere here or there. There are certainly opportunities for every one of us to improve. I wouldn't exclude him from that, but we have asked him to do a lot of different things and he has worked hard to try to do them."
Bledsoe not able to do much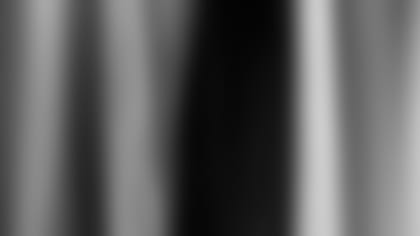 ]()
            The prognosis for Drew Bledsoe did not improve much Thursday, as Belichick said the quarterback was not able to do much work on Wednesday. The coach didn't expect Bledsoe to do much on Thursday either.  

"It is another situation that will come close to a game time decision if not right at game time," Belichick said. "So I think that is a little bit the way this week is going. We are just going to have to prepare a couple of contingencies and alternatives for some personnel and adjust as we gain a little more information."
Bruce Armstrong will tie Julius Adams for the team record for most games played by a Patriot when he makes his 206th start this Sunday… The Patriots have had seven games decided by eight points or less. The most New England has had in a season decided by eight or less is 12 games, which happened in both 1993 and 1994… Lee Johnson has the second-most punts inside the 20-yard line in the league with 20, including six last weekend against Buffalo.