BRAINTREE, Mass.(Tuesday, Aug. 8, 2017) – With the much-anticipated kickoff of a new football season almost upon us, the Massachusetts Lottery is saluting the New England Patriots winning tradition with the introduction of the *5X CHAMPIONS *instant "scratch" ticket.  The new $5 game goes on sale today at Lottery retailers across the state.
The *5X CHAMPIONS *instant ticket is the Lottery's fifth Patriots-branded offering since 2009, when Massachusetts introduced the lottery industry's first scratch ticket to feature a National Football League team logo.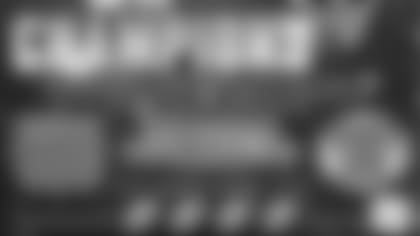 This new game offers immediate "scratch and win" cash prizes and second chance prizes totaling up to $38.5 million, including up to seven top instant prizes of $200,000 and 59,920 prizes from $100 to $500.
Players have the opportunity to enter their non-winning tickets into Second Chance Drawings for opportunities to win exclusive experiential prizes, including VIP Season Ticket Packages, trips for two to a Patriots away game, home game ticket packages, Patriots merchandise and additional cash prizes.  One lucky Second Chance winner will have the opportunity to win up to $250,000 in an on-field Touchdown Challenge at halftime of a Patriots regular season home game.
The Lottery's portfolio of Patriots-branded tickets has amassed more than $209.7 million in sales and generated approximately $43.4 million in net profit to date.  Lottery profits are the largest source of unrestricted local aid for the 351 cities and towns across the Commonwealth.
Players can learn more about the new* 5X CHAMPIONS *instant ticket by picking up a game brochure at a Lottery retailer location or by visiting the Lottery online at www.masslottery.com.