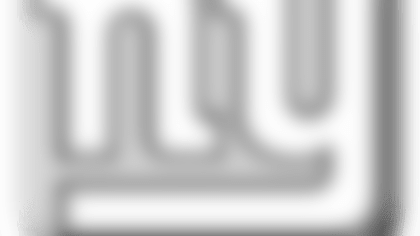 Working against a suspect run defense and wanting to establish the ground game due to injuries, the Patriots simply couldn't muster anything on the ground. After a promising start for LeGarrette Blount (two 5-yard runs on his first three attempts) things went downhill quickly. He finished with just 66 yards on 19 carries for a paltry 3.5-yard average. He did manage a 1-yard touchdown and had another called back but was otherwise stifled throughout. Working with a patchwork offensive line certainly didn't help matters, but New England had just 77 yards on 23 carries for a 3.3-yard average – and that included a 9-yard scramble by Tom Brady to pick up an early first down. James White and Brandon Bolden had just one carry apiece as replacements for Dion Lewis, whose production was sorely missed in the Meadowlands.
When the Patriots passed: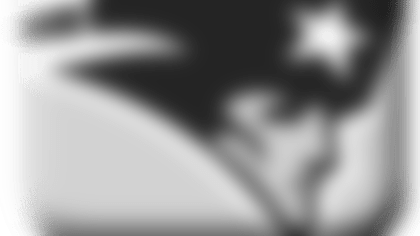 Things weren't all that much better for the patriots vaunted passing game – and they were operating against the worst secondary in football. But Brady's ability to make just enough plays ultimately proved to be the difference in the game and therefore earned the edge. He finished 26 of 42 for 334 yards and a pair of touchdowns while also tossing a costly interception near the goal line. He was sacked three times and looked uncomfortable on several others, especially after Julian Edelman left with a reported broken foot late in the first quarter. But in the fourth quarter he came up with a 76-yard touchdown connection to Rob Gronkowski (five catches, 113 yards) and a 54-yard completion to Brandon LaFell (two for 66). Trailing by 2 in the waning moments, Brady somehow mustered enough to move the ball 44 yards for Stephen Gostkowski's game-winner, including a 12-yarder to Danny Amendola (10 catches, 76 yards) on fourth-and-10 and a 9-yarder to get into field goal range. Not his best day but considering the injuries it was good enough.
When the Giants ran: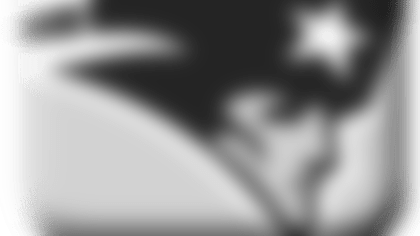 The Giants were eerily similar to the Patriots when running the ball. New York also attempted 23 runs and managed 80 yards, just three more than New England. Again the Patriots front stifled the opponent's running game without the services of Jamie Collins as Rashad Jennings picked up 39 yards on 11 carries to lead the Giants. New York didn't really focus on running the ball much but when it tried it was ineffective for most of the evening. The only positives for the home team were a couple of key third-down conversions on the ground during the Giants final drive, but otherwise Akiem Hicks, Alan Branch, Malcom Brown and Sealver Siliga controlled the line of scrimmage and made the Giants one dimensional throughout the game.
When the Giants passed: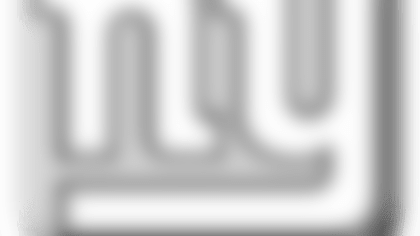 Eli Manning is enjoying perhaps the finest season of his career and on Sunday the Patriots found out why. He focused on pushing the ball downfield against the Patriots and succeeded most of the game. He hit five passes of 28 yards or more including an 87-yard touchdown hookup with Odell Beckham Jr. on the Giants second play from scrimmage. Manning finished 24 of 44 for 361 yards and a pair of touchdowns. He also did not throw anything close to a pick despite attempting plenty of deep balls. Beckham got the better of Malcolm Butler on that touchdown but was otherwise handled by the second-year corner. It was Butler's best game as a pro considering the opponent as Beckham finished with four catches on 12 targets for just 104 yards. Butler also knocked a potential touchdown away from the receiver in the closing minutes. But the rest of the secondary struggled badly. Devin McCourty was late with help on the deep touchdown and couldn't keep up with backup tight end Will Tye (five catches, 56 yards). Justin Coleman and Rashaan Melvin were victimized by Myles White and Dwayne Harris, the latter finishing with six catches for 82 yards and a touchdown. Aside from Butler, this was not a good day for the secondary.
Special Teams: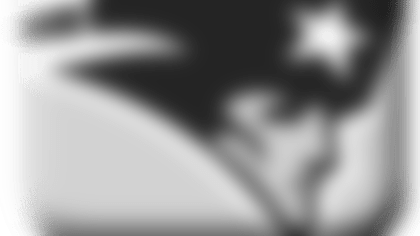 It seems like every week we're discussing a game-changing play turned in by Joe Judge's special teams. On Sunday there were two – and they were huge. Amendola's 82-yard punt return completely changed the game in the third quarter when the Patriots were trailing 20-10. That set up a touchdown. And obviously Gostkowski's 54-yard field goal ultimately proved to be the difference, extending the kicker's streak to 30 consecutive makes. Harris was also effective returning punts, averaging 10.3 yards on four attempts, and Josh Brown made all four of his field goals including one from 53 yards. But the big plays went the Patriots was and decided the game – as well as the special teams matchup that has belonged to New England virtually every game.