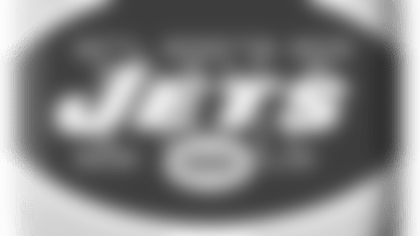 Unlike the first matchup between these teams when the Patriots never tried to run the football, New England at least attempted to move it on the ground in this one. Unfortunately the results were largely the same as the Patriots managed 63 yards on 22 carries for a 2.9-yard average. Brandon Bolden got the start and was featured early but couldn't do much with his opportunities, finishing with nine carries for 30 yards (3.3-yard average). Steven Jackson made his Patriots debut, and aside from a late 7-yard run was ineffective with only 15 yards on seven carries for a 2.1-yard average. The patchwork nature of the offensive line certainly didn't help as the Patriots lost Sebastian Vollmer to a leg injury early and were forced to juggle the lineup throughout. Aside from the 15 yards picked up on two rushes from receivers Keshawn Martin and Brandon LaFell, the Patriots did nothing on the ground.
When the Patriots passed: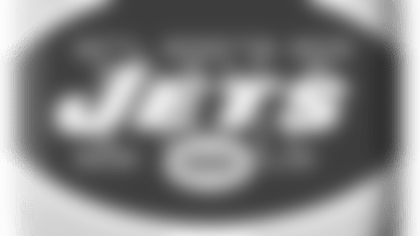 Tom Brady was without his two top slot receivers and was forced to go with a game plan that featured mostly Bolden and Martin and things did not go well. Add in the Vollmer injury, which resulted in some serious pressure in the second half, and Brady was pedestrian most of the day. He finished 22 of 31 for just 231 yards but he did toss a late 9-yard touchdown to James White to tie the game, and that followed a perfect bullet to Rob Gronkowski for 26 yards that converted a fourth-and-nine. But Brady too often was forced to go with short passes that resulted in modest gains and often had to throw it away to avoid sacks. He was taken down twice and hurried on countless others, which resulted in the Patriots finishing 1-for-10 on third down. LaFell, one of the few starting receivers in the lineup, was held to just one catch for 19 yards. The Jets used their corners on Gronkowski occasionally and that seemed to keep the tight end in check, and with Julian Edelman and Danny Amendola not available the Patriots had few options.
When the Jets ran: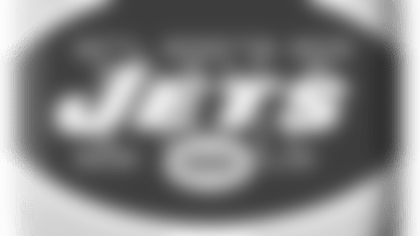 New York started off hot on the ground and maintained that throughout the first half before slowing a bit after intermission. Chris Ivory was effective before leaving the game for a bit with a leg injury. He seemed to be affected by that and finished with 11 carries for 38 yards and a 3.5-yard average. The other two backs for the Jets fared much better. Bilal Powell racked up 56 yards on just seven carries, often catching the Patriots sub defense with lighter front that were exploited. Stevan Ridley was effective in Ivory's place and he tacked on 36 yards on just seven attempts for a 5.1-yard average. As a team the Jets were able to run it 27 times for 143 yards and a healthy 5.3-yard average. The Patriots were much better in the second half but with Dont'a Hightower and Jamie Collins both in the lineup, along with the rest of the front seven, the Patriots run defense needs to be better.
When the Jets passed: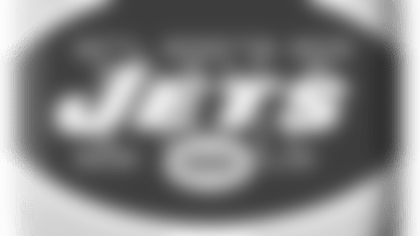 Ryan Fitzpatrick was able to find a lot of holes in the Patriots secondary and in all honesty should have had a few more. He was erratic at times, particularly on deep balls, but he still did enough damage to lead the Jets to victory. He was especially sharp in overtime when he hit all three of his passes for 74 yards including a 6-yard touchdown pass to Eric Decker to win it. He completed 26 of 41 passes for 296 yards and three touchdowns and no interceptions. That translated to a 109.4 passer rating against a secondary playing without starting safeties Devin McCourty and Patrick Chung. Brandon Marshall was dominant with eight catches on 10 targets for 115 yards and two TDs. Decker was quiet with just three catches but he did pick up 47 yards and scored the game-winner. Powell added five grabs for 34 yards on a variety of screens, but it was Marshall who was the difference. Neither Logan Ryan nor Malcolm Butler did much to keep him in check, and whenever Fitzpatrick needed a play he got it by looking in Marshall's direction.
Special Teams: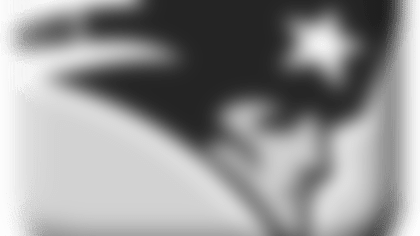 There weren't any game-changing plays on special teams during the game but New England did a better job punting and returning punts. Ryan Allen had a strong game by averaging 46 yards on four punts, including two downed inside the 10. The field position allowed the Patriots to come up with a key stop in the second half in which Jamie Collins returned a Fitzpatrick fumble 14 yards for a touchdown after Jabaal Sheard's strip sack. Both Stephen Gostkowski and Randy Bullock were outstanding, booming their kickoffs deep and connecting on a pair of field goals each. Keshawn Martin did a nice job returning punts after fumbling his last attempt against Houston two weeks ago. He averaged 9.5 yards on his two attempts and also recorded a pair of fair catches. Both teams exhibited strong coverage on both punts and kickoffs, although the Jets were called for a 5-yard penalty that tacked on some yards to a fair catch deep inside Patriots territory. Overall it was an uneventful afternoon on special teams.