When the Patriots selected Mac Jones with the 15th pick overall in the 2021 NFL Draft on Thursday night, a Patriots fan was the one to make the announcement from Cleveland. While Don Cox may not be a household name to Patriots fans, he has been integral to the Patriots Foundation's work over the last year.
As part of the Draft Night programming, the NFL is allowing teams to highlight their work bridging the digital divide, working against food insecurity, mental health awareness and reducing health disparities. Cox and his organization, USA4Vets, launched a Food4Vets program to provide veterans in need with a 14-day supply of food.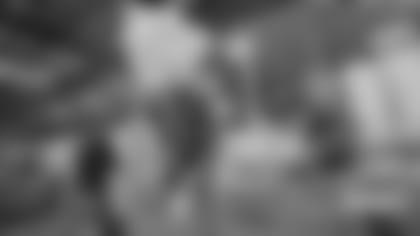 Since the pandemic began and food insecurity rose, Cox and his team, as well as in partnership with the Patriots Foundation, donated more than 5.6 million meals have been assembled and given out to veterans, military families, homeless shelters and food pantries in 10 states.
For his work and dedication to the community, Cox was selected to announce the Patriots first draft pick, and he nailed his moment in the spotlight.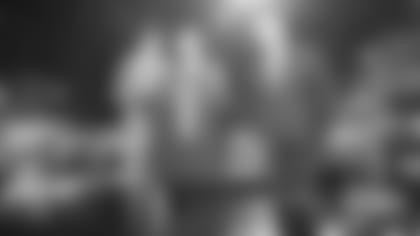 You can learn more about Cox and Food4Vets in the video below.