Having trouble picking players for daily fantasy? Make your decisions confidently with the help of machine learning algorithms and advanced statistics such as Situational Value (SV). SV rates each player on every play, factoring things like opposing defense, yardage gained, points scored, and yards-to-go.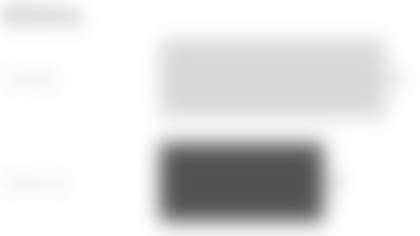 Brady's had a rough fantasy start this year, but with the offense back in full swing you can keep banking on brady. Brady will be paired up with his favorite offensive weapon Julian Edelman this week, so expect more short passes to replace some of the run game we've been seeing. This should also be a competitive game, reducing the number of "kill the clock" runs we saw against Miami last week.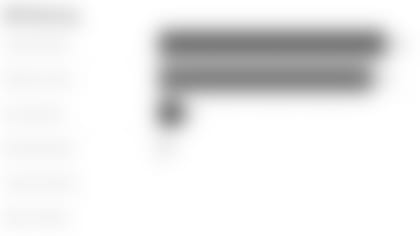 RB: Sony Michel and Nyheim Hynes
Sony Michel has been the focus of the Patriots' new RB focus, and he's starting to look like the 1st round draft pick we all hoped. As we saw last week, he is earning his way into a credible goalline RB threat. Even though Edelman will steal some of his short yardage, expect to see him continue growing in his power RB role.
Nyheim Hynes is totally undervalued for what he provides to the Colts' offense. He's still unowned in about half of leagues (making him a cheap option for fantasy), and he's finally proven his worth as a receiving threat by pulling in two TDs last week. He'll be filling in the "James White" role for Indianapolis next week, making him an amazing value for PPR leagues.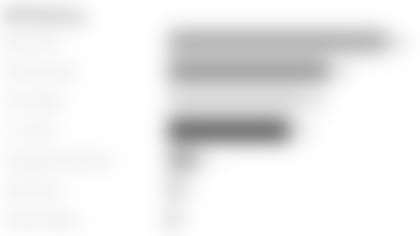 WR: Julian Edelman and Ryan Grant
While Julian Edelman is not pictured in the graph due to a lack data in the last year, he's historically been in the top 25% of WRs by Situational Value. Historical performance is never a guarantee of future performance, but there's no indication that he won't continue to perform at high levels this season.
Ryan Grant will likely see an increased role with T.Y. Hilton confirmed as out this week. Andrew Luck will need to find new receivers to lean on, and Grant is currently the best option available. Chester Rogers has been getting more targets, but the Pats tend to shutdown the favorite weapon which leaves Ryan Grant poised for even more targets. He's a steal if you can handle risk.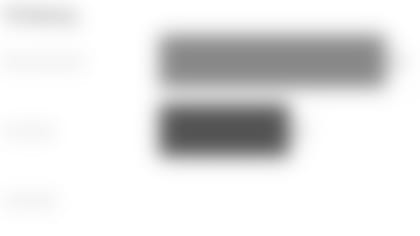 With Gronk looking like a game day decision, that leans the "best value" towards Eric Ebron.  Even if Gronk plays, defenses have seemed to learn that double-teaming Gronk forces a play to a lower threat receiver. With Edelman back, expect to see more slot passes and fewer "Gronk can do it" throw away shots. Even without Edelman back, Ebron has 25% more pass targets than Gronk and has less competition on a Hilton-less offense. Ebron will have a big week helping to fill that offensive gap.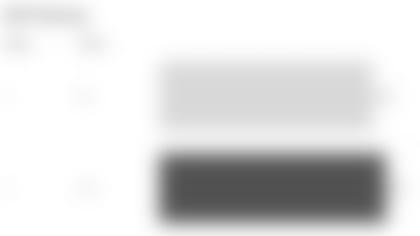 New England's defense really proved themselves last week with near-full health roster, boasting 2 sacks, 2 turnovers, and only allowing 7 points against a red-hot Miami offense. With all key players still available this week, another good performance is likely against an ailing Indianapolis offense - though don't expect two forced turnovers again.
Frank Grimes (on Twitter _@FrankGrimesData_) is a developer at _Kraft Analytics Group_, a technology and services company in the sports and entertainment industry. Frank provides fantasy tips as an example of the data-driven solutions that Kraft Analytics can provide. For a complete listing of all Player Rankings by position, be sure to visit Frank's _Situational Value_ dashboard on Tableau Public.