The New England Patriots Alumni Club today officially launched its Speakers Bureau, a new way for the region's business community to learn about and book former Patriots for their meetings, conferences or other special events.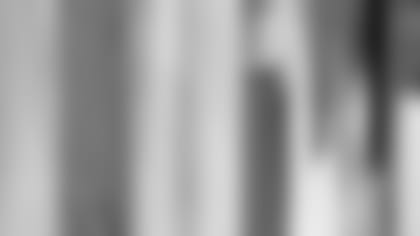 ]()
             The Speakers Bureau can be found on Patriots.com in the Alumni section. Once there, simply click on the top navigation button labeled "Alumni Appearance Request."  

Within the Bureau's pages, users can read the stories of the participating Alumni to get a better feeling for which former player might be the right fit for their next event.
"There's a lot of really unique experiences these Patriots can share," said Fred Kirsch, who heads up the initiative for the Patriots and works closely with NEPAC President Pete Brock. "Beyond football, each of these guys have stories that could be a real nice addition to a sales meeting, motivational get-together or other event. And of course, it's always fun to simply hear about the old football war stories, too. The Speakers Bureau is our effort to introduce those stories to the business community at large."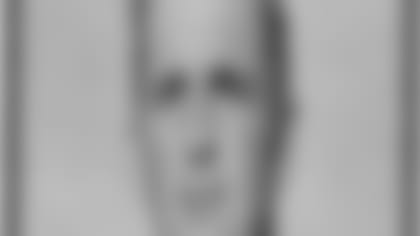 ]()
             Currently there are 15 Alumni available in the Speakers Bureau but Kirsch expects that number to grow quickly.