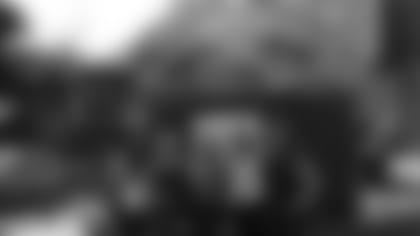 ](/node/46686)Before the sun rose on October 16, Alexandria, Brittany Camille and Leigha Marie were at Logan airport, carrying their passports and 16 suitcases packed for a two week trip to China (we know what you're thinking.... But five of those suitcases contained posters for autograph sessions - they weren't all shoes and poms)!
NFL China invited the Patriots Cheerleaders to make their 7th visit to China to participate in the NFL Home Field events in Guangzhou, Beijing and Shanghai - a program designed to give Chinese fans an American football game day experience, which of course wouldn't be complete without Cheerleaders! Over the next 10 days the ladies will be hosting youth cheerleading clinics, making performances, signing autographs and interacting with fans.
After twenty hours of flying, the Patriots Cheerleaders touched down in Hong Kong, enjoyed a day of sights and traveled by train to the city of their first NFL Home Field destination. Check back soon for photos and blogs from tomorrow's Guangzhou event.
Until then, cheers from the other side of the world!!