With less than 10 days left before the NFL draft, Bill Belichick and his staff are finalizing their strategies for the two-day affair on April 21-22.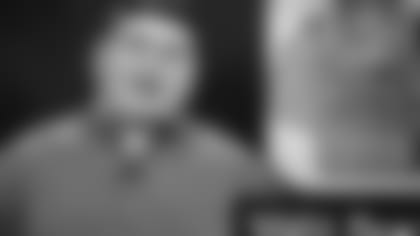 ]()
            He gave no indication of what positions or players are the top priority, and the only sure bet he is counting on is Michael Vick going to San Diego with the top pick. Belichick said the Patriots mentality is that they are basically drafting fifth overall with the Chargers and Vick not included in their preparations.  

"I think in the end we are going to end up with two, maybe three, players who we are going to be able to say that we really hope one of those guys is there when we pick at six," Belichick said.
While defensive line is an obvious need for New England, Belichick said this year's draft is not stocked with the same level of standouts as previous years. A year ago Courtney Brown and Corey Simon went first and sixth overall, and this year's crop is not at that same level.
Though he didn't say which players had come in, Belichick said the team visited with the last couple prospects they would see Thursday. Teams are allowed to bring up to 20 players, and New England has done so.
Recent reports have named running backs Deuce McAllister and LaDainian Tomlinson as guests, but Belichick downplayed the significance of any of the visits.
"I wouldn't really read too much into any of those visits," Belichick said. "Those players could be here for a number of different reasons, and they are here for a number of different reasons. It's just a way for us to gather more information on those players, which, in some cases, there is some information lacking. There are a lot of guys who were not here that we already have information on and we think just as highly or higher of than some of the ones that were here."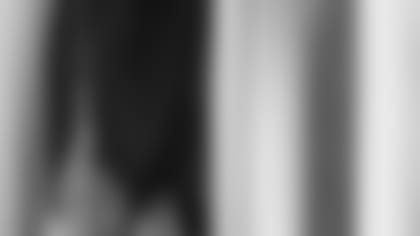 ]()
            As for the team's running back situation, Belichick said four backs would be prepared for training camp. Robert Edwards, Patrick Pass, Kevin Faulk and J.R. Redmond have all been participating in the workouts and conditioning program and are as ready as possible to take the field.  

"Our situation at running back is a lot better than it was last year, but I think it's still a little bit up in the air," Belichick said. "The competition at that position is going to be strong, and I really don't know how it's going to turn out."
One advantage the Patriots have is a better financial standing than a year ago. Belichick said New England would be capable of affording just about any type of deal, whether it was trading to move up for a higher draft pick or trading picks for a veteran player.
"As we all know on draft day, things can take different turns and twists," Belichick said.
Line improved, but not finalized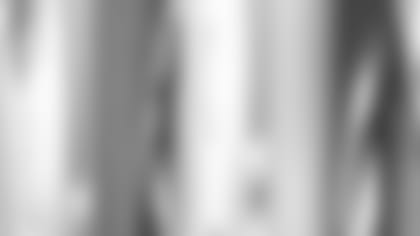 ]()
            Most early prognostications had New England using the sixth pick on an offensive tackle, either Leonard Davis of Texas or Florida's Kenyatta Walker. Those notions have cooled a bit, but Belichick said the Patriots have not yet set Adrian Klemm and Greg Robinson-Randall in stone as the starters, though that is still possible  

"I think they are both good prospects, and they both did a lot of good things last year," Belichick said. "Neither one of them really has played consistently for a period of time to the point where I think that they have eliminated all the questions about the position. Maybe they'll be able to do that this year."
The coach also said the team is not necessarily done working the interior of the line, despite the additions of veteran guards Mike Compton and Joe Panos through free agency.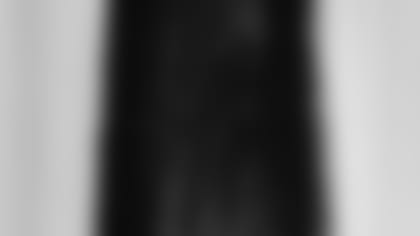 ]()
            "The signing of Panos and Compton doesn't rule out anything on the offensive line," Belichick said. "I think it does improve the depth of the team from where we were last year. I'll say this, I don't think we can go into this draft eliminating any opportunities. If there is an opportunity to put a good player on the football team, then we'll do it."  

Fuamatu-Ma'afala situation still uncertain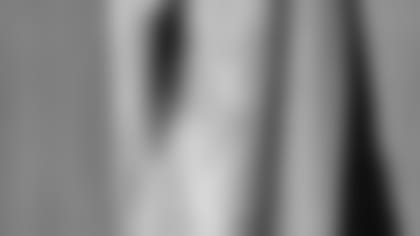 ]()
            Pittsburgh restricted free agent Chris Fuamatu-Ma'afala is still a possibility for the Patriots, though time is running out. Discussions are still ongoing, but teams only have until Monday to sign restricted free agents to offer sheets.  

"The door is not closed on it, but it would have to happen in the next day or so," Belichick said.