Social media has been buzzing today with this being the 30th anniversary of famous Oct. 21, 2015 look forward provided by the "Back to the Future" movie franchise. In the movie, the Cubs won the World Series on this date, but in real life Bill Belichick has no interest in looking back - only ahead.
Belichick was asked about comparisons between his current undefeated club and the2004 and 2007 teams that also won their first five games.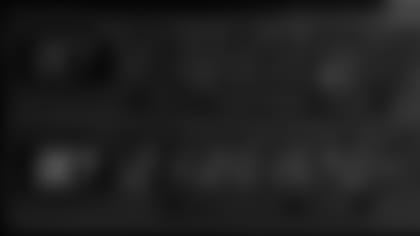 His response was one of our three takeaways from his Wednesday morning press conference.
BACK TO THE FUTURE -"I haven't even thought about it. I don't care about any of those other teams. I'm just trying to work on this year. I don't care about anything in the past. I don't care about anything in the future. Right now, I'm just worried about the Jets."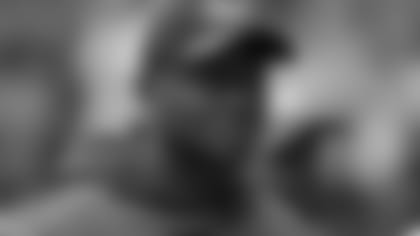 SAME BUT DIFFERENT - Belichick was asked about some of the differences between Rex Ryan's blitz-heavy system as compared to first-year coach Todd Bowles. The coach was quick to point out that just because Ryan is now in Buffalo doesn't mean the Jets are passive defensively.
"I don't think anybody's blitzed more than Coach Bowles in the last couple of years. They bring a ton of pressure. It's a different scheme but they bring a ton of pressure."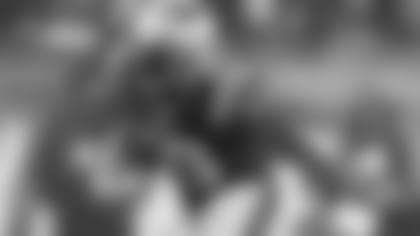 HELP ON THE WAY? -Brandon LaFell is eligible to return to the team and could be on the active roster Sunday against the Jets. LaFell has traveled to the last two games with the team and Belichick discussed some of the positives of having an injured player on the road.
"I'd say in Brandon's case, he's a player that will at some point be back on our roster. "We'll have to see exactly when that is, I'm not sure. The fact that he wasn't with us in preseason, and as it's moving in that direction, being there on game day, going through the whole preparation, the Saturday night, game day and so forth, I think it gets a player in a more comfortable mode when he does that.
"The things he can talk to the other players about, particularly we have a younger player like Keshawn Martin, who hasn't been in our system very long, to see things during the game that might help him out. I think it helps him, and I think it helps the player that he's trying to instruct."