[wysifield-embeddedaudio|eid="364656"|type="embeddedaudio"|view_mode="full"]There is a lot of excitement in Patriots Nation after a 51-17 blowout of the Jaguars that catapulted the Patriots into the early Week 4 bye with a 3-0 record and plenty of momentum.
But don't expect Bill Belichick and his team to rest on their September laurels. The bye is when it is and while the team will enjoy some time off, it will also use the extra week to try to improve for what will be a long, break-less stretch to close out the year.
Those topics and more highlighted Belichick's regular Monday morning day-after-game conference call with the New England media.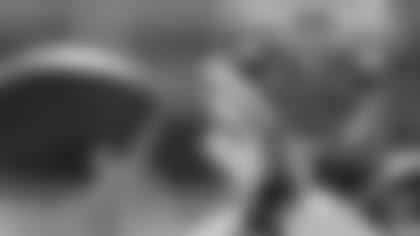 1. 3 wins "not a big deal" --Belichick's Patriots have opened the year with three pretty impressive wins in three games. That latest, a blowout of the overmatched Jaguars, was the most complete win of the season. Fans and media alike have already started making comparisons to a 2007 New England team that rolled through a perfect 16-0 regular season led by an historic offensive attack. Don't expect the coach to start making such clearly premature comparisons.
"It's nice to be 3-0, but I mean big deal," Belichick scoffed. "Three wins is not going to get you anything in this league. Probably just get a lot of coaches fired. And then the players will go right behind them. It's not a big deal. We have a lot of work to do. We have a long way to go. I don't think we're doing a good enough job coaching or playing really in any area. We need to execute better. We need to be sharper on a lot of things. I think we're improving. I think we're making some progress but we need to move faster and just do everything better. We'll work hard on that. I'm sure we'll be saying the same thing in a couple weeks because there is still going to be a lot of football left. We need to keep getting better all the time.
"It's pretty clear cut. We have 13 regular season games left. Three wins in this league isn't going to get your anything."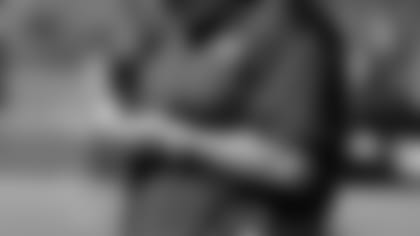 2. "When (bye) is, it is" -- Any observer can clearly see that a Week 4 bye isn't the most ideal time for a break. The Patriots have a ton of momentum. They haven't yet been worn down by a couple months of brutal NFL football. Although, Belichick did point out that the team has been going straight through since late July, especially since it opened on a Thursday night and didn't have the extra time others did between the end-of-camp cutdowns and the first Sunday of games. You don't get to pick your bye. You don't control when it comes. According to Belichick, all you can do is try to take make the best of it, even with limited information on tape for both self-scouting and advanced scouting of future opponents.
"Whenever it's scheduled, there is nothing really we can do about it," Belichick responded when asked about the early bye. "So we just try to take advantage of the time we have and use it the best way we can use it. I don't think I've ever been on a team when anybody was unhappy to have a bye week, whenever it comes. You take advantage of the chance to rest, get caught up, do some time analyzing what you need to work on and have a good plan to do the things that are going to help your team improve during this time.
"You can't control any of these situations, so whatever the opportunity is you try to make the most of it, try to take advantage of whatever time or opportunity that's presented to you and figure out what's the best thing you can do with it. There is really not a lot of thought about, 'well if it was some other time it would be this or that.' It isn't, so there is no point in wasting time on that. Just take it for what it is and try to make the most out of it.
"I don't think I've ever heard anybody complain about having a bye week. Whenever it is, that's when it is."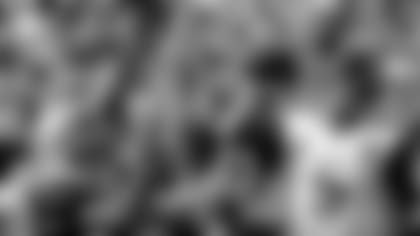 3. Upon further review, officials nailed it --Jamie Collins' strip sack of Blake Bortles on a third-down play in the second quarter against the Jaguars resulted in a Jacksonville recovery and first down. Belichick tossed his red flag to challenge the call on the field, as an incomplete pass would have ended the drive. The fumble call was upheld on replay, to the dismay of some fans and media types. A day later, having broken down the film, Belichick said the officials got the call exactly right, both on the field and then on the review.
"I thought it was a good call," Belichick said. "Walt Coleman was right on it. It was an open hand that came through. It definitely was a fumble. They made the correct call. They shouldn't have overturned the play and they didn't. They absolutely made the right call on the field. It was a great job by the officiating crew."