Bill Belichick appeared still to be nursing a cold when he met with the media Friday morning at Gillette Stadium. Yet, the Patriots head coach managed to provide some interesting insight on a variety of topics.
Chief among them was the loss of starting left tackle and co-captain Nate Solder to a season-ending injury: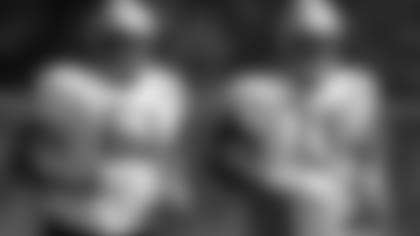 1. Could continue to see rotation at offensive tackle spots
Belichick has stated numerous times in the past that it's rare to find offensive lineman who can play both left and right tackle at a high level. Sebastian Vollmer, the team's starting right tackle, who seem to fall into that category, and Belichick agreed when that notion was posed by a reporter Friday morning. Belichick also conceded that whoever starts in place of Solder on Sunday – be it Vollmer or Marcus Cannon, who filled in for Solder last week in the second half at Dallas – might not necessarily be there every week from here on out. The opponent matchup could dictate whether Vollmer and Cannon flip-flop spots.
"It's too bad. It's a tough break for Nate," Belichick began. "He works really hard during the offseason. He's one of our award guys for his work ethic and training and all that is as good as it can be. It's just unfortunate. It wasn't that big of a hit or anything. One of those things.
"We'll see how it goes. We have guys in this building we feel can handle the situation. Yeah, Sebastian's played left and right well. He blocked [former Colts DE Dwight] Freeny his rookie year [playing left tackle]. Marcus has been playing left and right. That's part of the flexibility we try to build in throughout the course of the year. We'll see what our best options are for Sunday."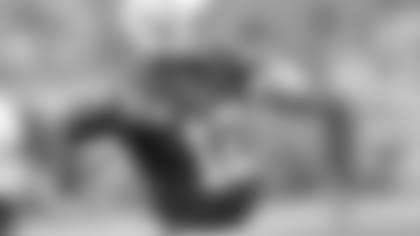 2. Injury report 'doesn't really mean anything'
It seems likely that Colts starter Andrew Luck will be Indy's QB on Sunday night, given the magnitude of this game, but the injured starter (throwing shoulder) has been inactive the past two weeks for his team, leaving doubt about whether he or backup Matt Hasselbeck will face the Patriots. In response to a question about preparing for the uncertainty of who will play quarterback for the opposing team, Belichick launched into a harangue about the insignificance (in his mind) of the NFL's injury reports, which are released three times per week by each team. He insisted that his club prepares for everyone on the active roster of the opposing team.
"With all due respect, I know a lot of people live and die on the injury report [being released], but I don't really care what's on the injury report. I don't know how these guys are going to be [on game day], either. We can put down whatever we want, but they're humans. Some get better, some stay the same, some don't get better. There's no way to know for sure. A lot of times it comes down to game-time decisions. Other teams are going through the same thing, too. Just because a guy's on the injury report, whatever he's listed at, that doesn't really mean anything. Guys that aren't well can make quick recoveries, guys that are well can not turn a corner. We're ready for those guys, too. I don't really care what's on the injury report. I really don't even look at it, unless the guy's definitely out. If he's not [out], we've got to be ready for him."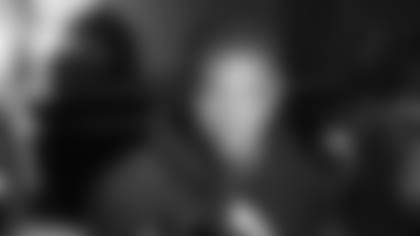 Finally, on the subject of newly-acquired CB Rashaan Melvin, the head coach revealed that he and his staff have had their eye on him for quite some time.
"We were on him all the way back to college at Northern Illinois. I think we were close to getting him, then he ended up signing with Tampa. He has good size, good length, runs well. Tough kid."