Bill Belichick and his 2-0 Patriots are preparing for an unfamiliar foe this week. They don't have the luxury of leaning recent meetings and long histories of games as was the case in the first two weeks' battles with the Steelers and Rex Ryan's Bills. That was the emphasis for the New England head coach in his 23-minute Wednesday morning press conference in the media workroom at Gillette Stadium. The Patriots are facing a "young, hungry" Jaguars team (1-1) and there is a lot to learn in a short period of time.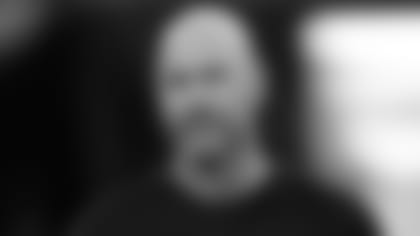 1. "Gotta get to know 'em" -- The Patriots and Jaguars have not met since 2012. Jacksonville has a second-year coach and second-year quarterback. They have a new coordinator on offense from a year ago. They have a boatload of young players playing key roles in all three phases of the game. For that reason Belichick and his coaches began work on the Jaguars as far back as the spring. That laid a foundation for what the coaching staff will hammer home to the Patriots players this week as they prepare for the unfamiliar competition. Offensively the Jags have some carryover under first-year coordinator Greg Olson to what the veteran coach ran with the Raiders against the Patriots last fall. Defensively Gus Bradley brought a lot of his Seattle schemes with him, schemes the Patriots faced as recently as last February. But that's just the basics, there is a rush to learn this week in Foxborough.
"Gotta get to know 'em. We have to spend more time studying each individual player, understanding how they use them, what their skills are and understanding the scheme and how they fit within that scheme. There are some tests you study for where you kind of know the information and review it. Maybe division teams. There are other tests you study for where you don't know the information and you have to study a lot harder. You have to work harder, put more into it, do more research, spend more time. This definitely would fall into that category.
"The team we're playing has the same issue we do. We haven't played them since 2012. They haven't played us since 2012. So the competition on Sunday really starts during the week in terms of which team can practice, prepare better than the other team over that period of time. None of us will know the answer to that question until get to Sunday. The completion is going. We're competing with them. They're practicing today. We're practicing today. Competitively we need to get more out of today than our opponents do."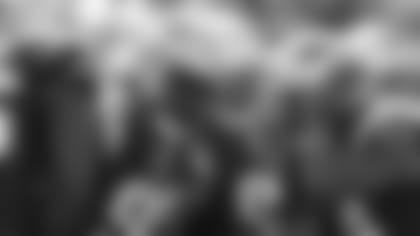 2. Play 60 -- Belichick was not doing a PSA Wednesday morning for the NFL Play 60 program encouraging kids to play. Rather, the coach was emphasizing something his team has yet to really do this season in its two wins, play a complete 60-mintue football game. "We're going to have to play and execute well for 60 minutes," Belichick emphasized as his team prepares for an opponent that has a lot of youthful fight in it. "Which is something we haven't done yet this year, so that's going to be really, really important."
That will clearly be an emphasis this week, although that's nothing new.
"It's been coached since day one that we started working the OTAs in the spring. Obviously not very well. We need to do a better job of it."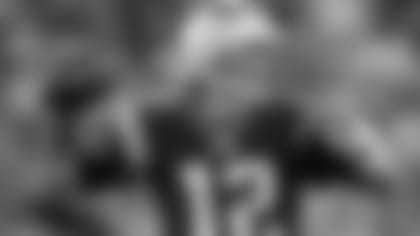 3. 400? "I don't really care about any records" -- Tom Brady is likely to join another elite group on Sunday against Jacksonville. Brady sits at 399 career touchdown passes, his next pushing him past the historic 400 plateau that's been achieved on three times previously by Peyton Manning (533), Bret Favre (508) and Dan Marino (420). But don't expect Belichick, or anyone else in Foxborough to spend too much time worrying about the historic mark this week.
"Look, Tom's a great player. We've all said that plenty of times," Belichick said when asked about No. 400. "I don't really care about any records this week. We really need to beat Jacksonville. Whatever our team needs to do to beat them, that's what we need to do. I don't think setting records…that's a very, very low priority around here, other than winning. The winning record is what's important. I mean I don't think he'll care about. I don't think I'll care about it. I don't think Josh [McDaniels] will care about it. Whatever helps us win, I think that's what we care about."