You know it's Christmas week when TV reporters are asking Bill Belichick about Santa Claus' naughty list and the coach's taste for candy canes, but that's exactly what the New England football boss got in his nearly 25 minute press conference with the reporters gathered in the Gillette Stadium media workroom Wednesday morning.
Sure Belichick gave his usual scouting report on the upcoming game against the Jets - 'They're a good football team that's playing well." He raved about the team's playmakers in all three phases, recent win streak and ability to play situational football.
His best praiseful crack of the day may have been when he was asked how the New York Muhammad Wilkerson-led defensive line complements each other. "They usually run over the guy in front of them. The guy who gets there first hits the quarterback."
For the record, in regards to candy canes Belichick said he's, "Not a hard candy guy. Why, was that gonna be a gift?"
But today's festive and friendly chat also included a number of interesting points regarding Belichick's team, notably the addition of veteran running back Steven Jackson, evolution of Malcolm Butler and the team having seven players named to the Pro Bowl.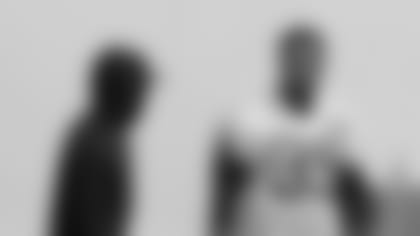 1. Jackson has a "background" in Patriots offense: Patriots offensive coordinator Josh McDaniels and Jackson spent one season together in the Rams offense in 2011. As such, Belichick believes that gives the new New England running back a head start in his acclimation to late-season life in Foxborough. No one, not even Belichick or Jackson, knows how the veteran's body will respond to football work after a year away from the game, but the coach seems confident in what the back brings to the team.
"Josh was with him in St. Louis, so I think that's much more of a factor," Belichick said. "In our offense, as an NFL player. I don't think there is any question about Jackson's intelligence, work ethic, character. He was a great player. Where is he now? I don't know."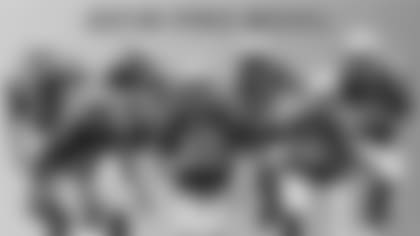 2. Proud of "homegrown" Patriots Pro Bowlers: New England had seven players on the roster when the NFL Pro Bowlers were announced Tuesday night. The list included Tom Brady, Rob Gronkowski, Malcolm Butler, Jamie Collins, Chandler Jones, Matthew Slater and Stephen Gostkowski. Belichick noted that it was Slater's fifth Pro Bowl nod, the same number his Hall of Fame father Jackie went to, which is "kind of a special thing."
"Couple thoughts. It's great for the players who are recognized. Certainly I felt like all those, the players that were recognized, were deserving," Belichick said. "They've all had good years. Other guys on the team have had good years too. But that's kind of the way it always is. I'm proud of the fact that all seven of those players are homegrown. They all came in as Patriots, spent their whole career here as Patriots, developed as Patriots in one way or another. But that's what they all are. So there is something to be said for that.
"I think the representation speaks to the balance of the team. Slater and Gostkowski in the kicking game. Rob and Tom on offense. And Chandler, Jamie and Malcolm on defense. That's good."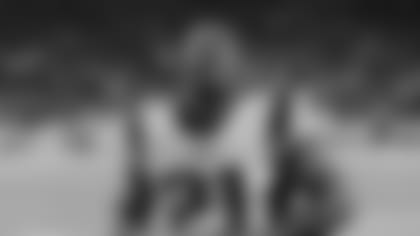 3. "Humble" Butler has come a long, short journey: It's been less than a year since Butler's life changed with his game-clinching interception in the Super Bowl against Seattle. A little more than a year since he was an unknown tryout body on the spring practice fields in Foxborough.
Now, the New England second-year No. 1 cornerback is a Pro Bowler. He's in the midst of an impressive season as a key cog for a defense that has outplayed offseason expectations.
But, according Belichick, Butler is still the same guy he was before he became a Super Bowl and New England sports cult legend.
"Malcolm's come a long way on and off the field as a professional football player," Belichick raved. "He's worked really hard at it. I think everybody respects him for it. He didn't come from some big Division I program as some Heisman Trophy-winner or anything like that. But I'd say it's been like that all year. He's humble. He works hard. He tries to get better. He makes mistakes, there are a lot of things he can do better. But he works hard to get them better. And he corrects them. I think everybody that's on our team or around our team respects that. He doesn't have all the answers. He tries hard. He plays with a good level of confidence which is good for his position. I don't think that's a bad thing at all. And he's gotten better. We all respect that."