A lot of philosophical questions for Bill Belichick this Friday, having to do with how he approaches practices and coaching on game days. He also addressed a few player-specific queries from the handful of media in attendance at his morning briefing. Here are the most interesting answers that stood out: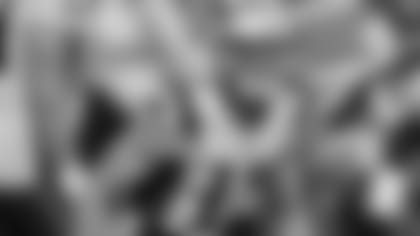 1) Wide receiver blocking 'underappreciated'
New England's receiving corps isn't the biggest in the NFL, but when it comes to blocking, they might be one of the best. At the very least, they don't get nearly enough credit for that aspect of their job, according to Belichick. He raved about the efforts of Julian Edelman, Danny Amendola, and Brandon LaFell when it comes to their willingness to do that so-called 'dirty work,' recognition of which defenders they're responsible for blocking on any particular play, and proper technique used to make their blocks effective, often against bigger, stronger opponents.
"Those guys have done a great job: Danny, Julian, and now LaFell back out.  Those guys have blocked really well for us all year," Belichick declared. "Runs, passes, slip screens. They've helped us get a lot of extra yards. That's really an underappreciated part of their job."
An added not on LaFell, who recently came of PUP, Belichick was asked to evaluate how the veteran has progressed in the past few weeks.
"It's a process for him. He's going through it, gaining on it each day, but it'll take a while. Closer than he was last week; way close than he was two weeks, three weeks ago, but again, I think it's improving each week."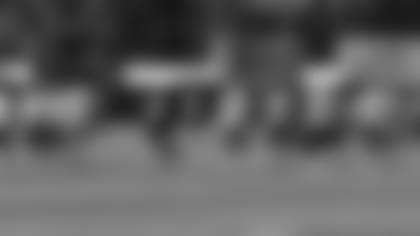 2) Structuring practice sessions
It's not unusual for New England's practice schedule to change on a weekly or even daily basis, particularly at this time of year. Belichick explained today that this is often a result of the overall health of his team and their preparedness, both overall and as position groups.
"It's not the same for everybody. Where one guy is, or sometimes even a group is - one group maybe needs a little more recovery... another group needs a little more work. You have to take players into consideration, but also the team. We just can't structure everything for one or two guys and be negligent for the other 61, including the practice squad. We try to balance that the best we can. I don't feel there's any right or wrong answer."
He went on to reveal that when he was a younger assistant coach, his job often required him to write up the practice schedule, make copies, and distribute them to the rest of the staff. On some teams for whom he worked, he said there were coaching regimes that never altered their schedule.
"I could have written the practice schedule for a Wednesday in December... in July. Easily. And there wouldn't be one thing that was different. But that's not the way we do it [today]. I'm not saying it was wrong to do it that way... We kind of do it differently. We talk each day about what the team needs. We have a basic structure, but we change that depending on what our needs are. That's a big part of it, is the health, overall readiness of the team. That's very subjective, obviously, but we do the best we can."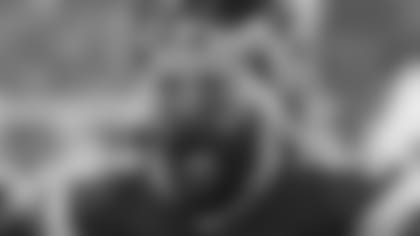 3) 'Playing emotionless is not good'
Finally, Belichick was asked to describe his approach to coaching on game days, and how the emotions of a game factor into his thought process and decision-making.
"Playing emotionless is not good," he began, adding that when an individual or a unit makes a good play, they should celebrate it. The entire team should celebrate it, he emphasized. He said he doesn't like when his team makes a good play - or even a bad play - and there's no reaction from his players and coaches. However, he cautioned that you shouldn't let those emotions get carried away, and that he tries to maintain his composure when it's time for him to act.
"When you're alert, when you're emotional, when you have a lot of energy... that can go over the edge and be detrimental, where it's more about that than it is the execution of your job. There's a fine line there between poise, composure, decision-making and energy, emotion, and enthusiasm. There'll all good, they're all important, but there's got to be a balance in there somewhere. But in terms of decision-making, you have to make decisions based on what's right, not where your heart is."