The red carpet of the annual Met Gala is art come to life. The "Oscars of the East Coast" never fails to wow with spectacular fashion and a slew of celebrities, icons and, yes, GOATs.
Tom Brady and Gisele Bündchen again attended the annual fundraiser, and they did not disappoint. While the couple had the honors of co-hosting the event last year, they were able to just enjoy the event as guests this year. Robert Kraft also attended this year's gala.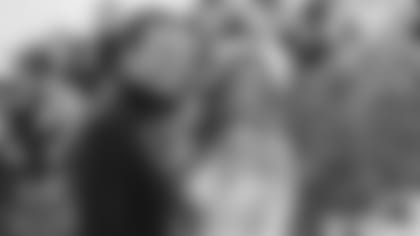 This year's exhibition was "Heavenly Bodies: Fashion and the Catholic Imagination," and though it is not required, many guests dressed according to the "Sunday Best theme." 
https://twitter.com/darrenrovell/status/993696459936722944
While Mr. Kraft rocked his signature suit and sneaker style, he did add something extra for the event: a bedazzled Nike swoosh on his Air Force 1s.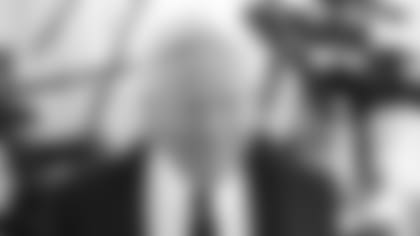 Gisele stunned in an all-gold eco-friendly dress by Versace, and Tom complemented his wife with a black Versace turtleneck and jacket with gold embroidery.
And as it goes in the world of fashion, some loved Tom's look and others had fun with it. The outfit was compared to a bull fighter, a James Bond villain and a wizard on Twitter, but Tom had a friend in NFL reporter Ian Rapport.
https://twitter.com/RapSheet/status/993643437567168512
Ian wrote on Twitter, "Saw Tom Brady's outfit for the Met Gala. Let me just say… I support it. You reach a certain point, have as much success as he's had, you can wear whatever you want. He could show up as Spiderman or an old-school rapper and I'd be like, 'Man, I respect it, go with what you feel.'"
https://twitter.com/AdamSchefter/status/993679018644959237
Meanwhile, Adam Schefter had fun with Photoshop.
Say what you want about Tom's outfit, but let's be honest. It'll be a matter of minutes before this is a top trend in New England.