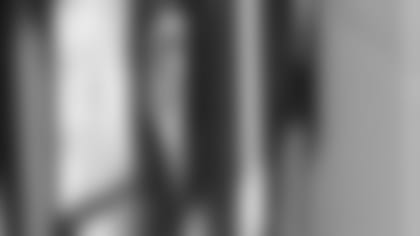 ]()
            The WWF invaded Boston's FleetCenter on Oct. 30, 2000 for its live "Raw is War" event. The New England Patriots were in attendance to present the most electrifying man in sports entertainment his very own authentic Patriots jersey.  

Here's the big news: The Rock also signed a second jersey exclusively for the New England Patriots Charitable Foundation auction. As if owning a piece of WWF and Patriots history isn't enough, this jersey is autographed by the "Rock" complete with his famous saying "Just Bring It!"
You'll get a Certificate from the Patriots guaranteeing its authenticity. All proceeds benefit the Patriots Charitable Foundation. Value????