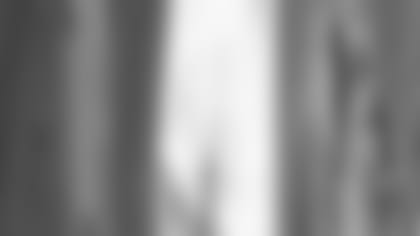 ]()
            **Boston, MA** -- On April 27, 2003 at 12 noon, hundreds of Boston residents and community leaders gathered at the MDC Hatch Shell to participate in the 33rd WalkAmerica, the oldest fund-raising walk in the country and the largest annual fund-raising effort of the March of Dimes. With the support of the New England Patriots and the New England Revolution, this year's WalkAmerica was a great success. Participants were greeted by one of the newest members of the Patriots, star linebacker Rosevelt Colvin, Kyle Singer of the New England Revolution and the mascots from each team. Funds from this year's WalkAmerica will go toward the March of Dimes Prematurity Campaign.  

"Premature birth is a bigger problem than people think," said Linda Stundis, state director of the Massachusetts Chapter of the March of Dimes. "It is the leading cause of infant mortality in Massachusetts, where there has been a 31% increase in the prematurity rate over the last decade. Currently the cause of nearly half of all premature births is unknown. "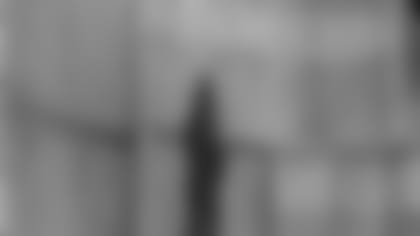 ]()
            The March of Dimes is responding to this health care crisis with a 5-year, $75 million Prematurity Campaign. The goal of the campaign is to reduce the prematurity rate by at least 15% by 2007, and to increase public awareness of the problem of prematurity to 60%. Through combined efforts in research, education, advocacy and community service, the March of Dimes is committed to winning the fight against prematurity. But we can't do it alone.  

"On behalf of the New England Patriots and the New England Revolution, we are proud to team up with the March of Dimes in their campaign against prematurity," said Jonathan Kraft, President of the Kraft Group and Vice Chairman of the New England Patriots. "By participating in Boston's WalkAmericaâ, we have helped the March of Dimes take an important step toward eliminating premature births."
The March of Dimes extends special thanks to its Boston sponsors including the New England Patriots, the New England Revolution, WCBV-TV, New Balance, WKLB-FM, FedEx, parentsandkids, Brown & Company, Serono and Vitale, Caturano & Company.
The March of Dimes mission is to improve the health of babies by preventing birth defects, infant mortality and prematurity through programs of research, community service, education and advocacy. For more information on how the March of Dimes is working to ensure all babies take that first step, visit us online at www.marchofdimes.com/massachusetts