Pass defense was a major problem for New England last year, and if the offseason transactions are an indication, pass coverage in particular was not satisfactory.
The Patriots allowed opponents to convert 103-of-237 (43.5 percent) third downs in 2000, and many of the conversions came in third-and-long situations. The inability to get the defense off the field in such situations did not sit well with Bill Belichick, and he invested a lot of time in upgrading the cornerback spot this offseason.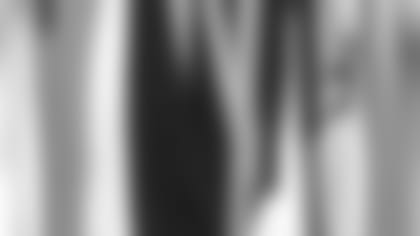 ]()
            As has been the case for the last several seasons, Ty Law is set as the starter at on one side, but the other spot is open. The difference this season may be the quality of options available for the second starter. Three players, Otis Smith, Terrance Shaw and the recently added Terrell Buckley figure to engage in fierce competition for the second starting job.  

Shaw, who was the nickel back in Miami a year ago, may be the leading candidate heading into camp. He was an important cog in a strong Dolphin defense, which had Patrick Surtain and Sam Madison as their starters. When Shaw came in for nickel situations, he manned the outside while Surtain slid down to cover the slot. Injuries have limited Shaw in recent years, but he has starting talent and is fully healthy at the moment.
Buckley is a play-making defensive back who had six interceptions last season for Denver. He started every game, but is prone to giving up big plays because of his aggressive style of play. With the exception of 1995, his first season with Miami, Buckley for the most part has been a starter in the NFL (123-of-142 games) and his experience and propensity for causing turnovers will be a plus for the defense.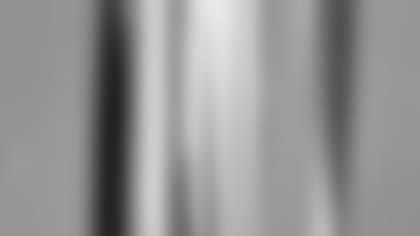 ]()
            A year ago Smith came in late in training camp and wound up starting 12 games at right cornerback and two others at free safety. He is a quality veteran presence who has earned the trust of Belichick and his staff. Even if he doesn't earn the starting job, he is still an effective nickel back who should have a role on the team. Smith also has always been a solid special teams contributor, which should continue in 2001.  

Regardless of who wins that job, New England needs Law to return to the level of play that sent him to the Pro Bowl in 1998. After nine interceptions that year, he had just four over the last two seasons. This also may be a retribution year for Law, who saw his reputation tarnished late last season when he was stopped by U.S. Customs officials at the Canadian border and charged with possession of the drug ecstasy. Law cares about his public image and will be looking to get himself back to the Pro Bowl level.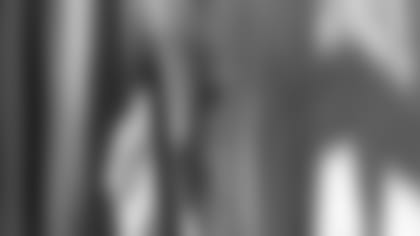 ]()
            The player with the most experience behind the top four guys is Kato Serwanga, who faces a tough fight to make the roster this year. Serwanga is a great practice player who has shown flashes of ability, but he has struggled to be a consistent corner when it counts. Another veteran on the bubble is free agent pickup Ray Hill, who has played for Miami and Buffalo. If he makes the team, his biggest contributions will be on special teams, as he has seen very little time on regular defenses in his three previous seasons.  

The Patriots have three others who will be in the mix in second-year players Antwan Harris and Sean Morey, and sixth-round draft pick Leonard Myers. Harris and Myers both played the spot in college and will have the opportunity to earn significant roles in the defensive rotation. Harris (5-9, 192 pounds) is smaller, but a speed burner who showed potential in extra-back situations as a rookie last year. Myers had a solid career at the University of Miami, but has been plagued by injuries. If he can stay healthy, he can be a big factor on special teams and eventually work his way into the backfield.
Morey is attempting to learn to play defensive back after entering the league as a wide receiver in 1999. He spent the summer with Barcelona of NFL Europe and had a strong season in which he posted 39 tackles, six passes defensed and one interception in 10 games. Realistically his special teams play will decide his fate, but his versatility as an extra defensive back or wide receiver is a plus.
New England suffered a loss at cornerback when third-round pick Brock Williams suffered an injury during passing camp. Williams will miss at least most of the season and faces the likelihood of being placed on either injured reserve or the physically unable to perform list before the season starts.