For the first time since 1997-98, the same two safeties could start for New England in back-to-back seasons.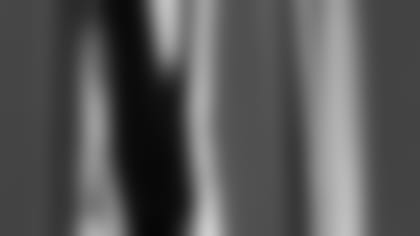 ]()
            The Patriots have just five safeties going to training camp. Heading the group is team captain and defensive leader Lawyer Milloy, who will man the strong safety spot as he has since 10 games into his rookie season in 1996. Next to him at free safety will probably be Tebucky Jones, who started nine games a year ago, including the season opener.  

Milloy may be the best player New England has. A Pro Bowler in 1998 and 1999, his play was still star caliber in 2000. He led the team with 121 tackles, had two interceptions and forced four fumbles. A hard hitter and excellent run support player from the secondary, Milloy plays with as much emotion as anyone in the game.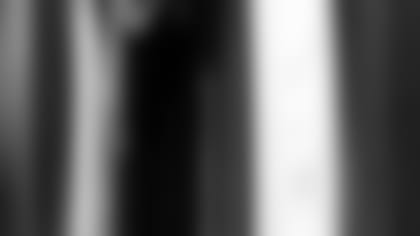 ]()
            Jones has the physical tools to be a great player, but has not reached the potential that made him a first-round pick in 1998. An attempt to play Jones at cornerback earlier in his career may have curbed his growth, but he started to play much better towards the end of last season.  

A huge contributor in the kicking game, Jones had trouble maintaining a high level of play on defense and special teams early in the year. As a result, he did not started six of seven games after the opener. However, he re-established himself as the starter after the bye in Week Nine, and by the end of the season Bill Belichick was commending his progress.
While Jones' spot is not as secure as Milloy's, this could be a breakthrough season for him. He will focus solely on the safety position for the first time in his career, which should only help him.
The only other safeties are veterans Matt Stevens and Tony George, and rookie Hakim Akbar. Stevens has been a decent backup throughout his five-year career. Two years ago he had six interceptions for Washington despite starting just one game. During mini-camp he worked with the first-unit defense because Milloy was limited by a shoulder injury. However, he was also the only option to replace Milloy because George was in NFL Europe and Akbar was still in school at the University of Washington.
]()
            George may be facing a crossroads in his career with the Patriots. He has been a strong special teams guy since he arrived in 1999, and he proved to be a hard hitter in his rookie season. However, last year he was moved from free safety to strong safety and saw little time behind Milloy.  

Akbar has a chance to be an immediate contributor for New England. He has speed and size, and he loves to deliver big hits. Some draft experts called him the steal of the draft, where the Patriots grabbed him in the fifth round. Because he and Milloy are both former Huskies, they already have a good relationship, and Akbar has someone he trusts showing him the ropes.
The main problem for Akbar is he is behind the rest of the team on the learning curve. Because Washington did not let out until late June, Akbar was not allowed to report for mini-camp, which is the same obstacle Milloy faced his rookie year.
A couple players listed as cornerbacks also could see time at safety. Otis Smith started at free safety twice last year and can play any spot in the secondary if needed. Second-year man Sean Morey, who spent the summer learning cornerback in NFL Europe, could also work as an extra safety.