The final group to look at on the roster are the specialists, where New England has two kickers, three punters and one long-snapper on its roster.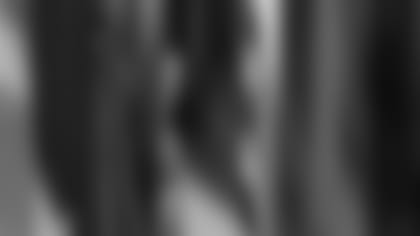 ]()
            Veterans Adam Vinatieri and Lee Johnson have plenty of experience and production at kicker and punter respectively, but both are in the final years of their contracts and could get a push from some younger players.  

Vinatieri will be tough for sixth-round pick Owen Pochman to unseat. He is the third-leading scorer in team history, and is the only New England kicker to score at least 100 points in each of his first five consecutive seasons. The only others in league history to accomplish the feat were Jan Stenerud and Jason Elam. Vinatieri needs just one more 100-point season to match Gino Cappelletti's franchise mark. The only players in league history to score more points than Vinatieri (469) in their first four seasons were Chip Lohmiller (505), Elam (479) and Stenerud (472).
For his career, Vinatieri has made 136-of-169 field goal attempts (80.5 percent). Despite not having an exceptionally strong leg, he is six-of-10 from 50 yards or more, and has six of the 11 longest kicks in team history.
As dependable as Vinatieri is, he could see the most serious competition for the kicking duties since he earned the Patriots job in 1996. When New England drafted Pochman out of Brigham Young, Head Coach Bill Belichick commented on how high a value the team was getting in Pochman at the time. Belichick also stated the team was not trying to send a message to Vinatieri with the pick.
The left-footed Pochman finished his college career with 333 total points, converting 66-of-91 field goal attempts (72.5 percent) and 135 extra points. In 1998, he scored a career-high 101 points, including 20-of-27 field goals and 41-of-42 extra points. Depending on how the competition plays out, the rookie also could be a strong candidate for the practice squad.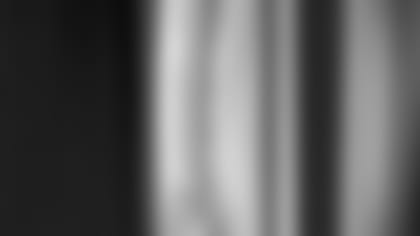 ]()
            As far as experience goes, Johnson is far ahead of either first-year player Brad Costello or rookie free agent Dan Hadenfeldt. Heading into his third season with New England, Johnson has punted more times (1,163) than anyone in NFL history and is just 44 yards short of Rohn Stark's league-mark of 49,471 punting yards.  

Johnson is also coming off a strong kicking season in which he fifth in the league with a career-high 31 punts inside the 20-yard line. He also had just five touchbacks in 89 kicks, and his average of 42.7 yards per punt was eighth in the conference.
However, Johnson struggled handling several snaps in both punt and field goal/extra point situations. His muff of a snap against Minnesota caused the team to fail a point after try, and every snap at the end of the season seemed to be an adventure.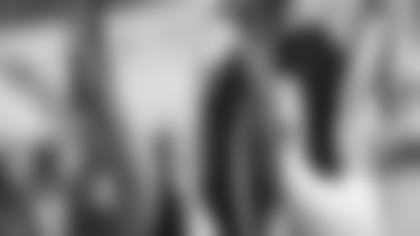 ]()
            Of the other two, Costello actually has experience at the professional level. In 1998 he played in the final games of the season for Cincinnati and averaged 49.5 yards 10 punts. The following year he played five games and averaged 33.8 yards per punt on 22 punts. This summer he played for the Scottish Claymores in NFL Europe and punted 45 times for 1,887 yards. His average of 41.9 yards per punt ranked second in the league.  

Because of his time in Europe, Costello also carries a roster exemption for another player, which may make him a little less vulnerable than Hadenfeldt, at least for the early stages of camp. In his final year at the University of Nebraska, Hadenfeldt punted 39 times for 1,708 yards, an average of 43.8 yards per kick. He pinned five inside the 20-yard line. As a junior he set a school record by averaging 44.9 yards per punt for the season.
Second-year man Lonie Paxton made the roster as a non-drafted free agent out of Sacramento State last season and was the only rookie to play in every game. Belichick believes that if a player can do one thing exceptionally well to help the team, they should have a spot on the team. Paxton has such a strong snap for punts, field goals and extra points he secured a job for himself.
Unless a position player shows they can be nearly as consistent a long-snapper, Paxton should be safe once again. There could be some competition for Paxton in the form of offensive lineman Mike Compton, who handled the job at times for the Detroit Lions.