By virtue of winning the Super Bowl the Patriots are in position to open the 2015 NFL season at Gillette Stadium on Thursday, Sept. 10. But we still don't know which of the possible eight opponents the Patriots might face.
In looking at the group some of them could be eliminated right off the top. Jacksonville, Tennessee and Washington don't figure to be worthy of such a marquee time slot. That leaves the three division teams – Miami, Buffalo and the Jets – plus Philadelphia and Pittsburgh.
An argument could be made for any of these five. Miami added Ndamukong Suh in the offseason while Buffalo (LeSean McCoy) and the Jets (some guy named Revis) also bolstered their rosters. The Steelers and Eagles are intriguing possibilities as well with Ben Roethlisberger representing one of the league's marquee quarterbacks and Chip Kelly bringing some weight to a potential matchup with Philly.
This week's Samsonite Make Your Case question is looking to boil it down to one. Which opponent would you like to see the Patriots face on opening night?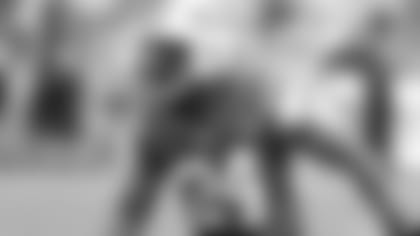 Let the Border War continue!
The Jets may have lost Rex Ryan but the animosity has only increased with the recent tampering and counter-tampering charges being lobbed in each direction, not to mention the topic of those absurd claims – Darrelle Revis – returning to Foxborough for his first game back with his old team.
The funny thing is the Jets think this is a rivalry but it's really more of a hammer and nail thing. The Patriots dominated their nemeses to the south and I expect that to continue – even more so – now that Bill Belichick and the Patriots are rightly irritated by what has happened this offseason.
Let the lights come on and bring on the Jets for the opener, then after the Patriots decimate New York yet again we'll watch to see if Woody Johnson loses his trademark cap while having another 'tamper tantrum.'
-AH PFW's Paul Perillo says ...
Steelers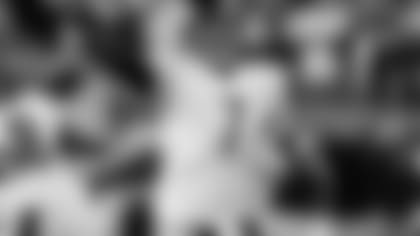 Someday the AFC East will once again be a competitive division but until that day comes I'd rather not see one of them in such a big game. And I don't expect that day to come in 2015.
This one's easy for me – Pittsburgh has a great quarterback in Ben Roethlisberger and the Steelers are a worthy opponent that should get us all ready for the 2015 season and the Patriots title defense. I understand that Tom Brady has dominated the Steelers in the past, but if we're using that as our main criteria then this would be a forfeit.
Pittsburgh is the best of the eight teams on the Patriots home schedule with the best quarterback and therefore represents the best possible matchup. There's no love lost between these teams either, so the rivalry factor certainly exists.
Bring on Big Ben and kick things off right.
--PP
[wysifield-embeddedpoll|eid="316561"|type="embeddedpoll"|view_mode="full"]