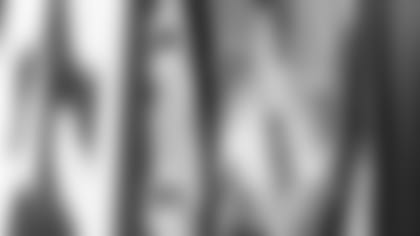 ]()
            Sean Morey was re-signed to the practice squad today.  The press conference previously scheduled for this afternoon has been cancelled.  

In other roster moves, New England has also re-signed linebacker Olrick Johnson to the practice squad. Johnson, who began the season on the practice squad, was released from the 53-man roster prior to Sunday's loss to the New York Jets.
To make room for the practice squad additions, the Patriots released defensive back Andre' Dixon.