With little more than a week left before the NFL draft, final preparations and strategies are being formed by teams across the league.
For the Patriots, the possibilities are countless. Several positions on the roster could use upgrades, and in the days leading up to Day One of the draft on April 21 Patriots.com will give a synopsis of the needs and prospects at each position.
The only areas New England appears set at are quarterback and the kicking specialists. With a franchise quarterback in Drew Bledsoe and three quality backups in Damon Huard, Michael Bishop and Tom Brady, the Patriots are highly unlikely to take a signal-caller this year.
There are already two punters on the roster in 17-year veteran Lee Johnson and Brad Costello, and kicker Adam Vinatieri is not likely to be going anywhere. A second kicker will almost certainly be signed to help save Vinatieri's leg during camp, but that person would probably be an undrafted free agent signed in the days following the draft.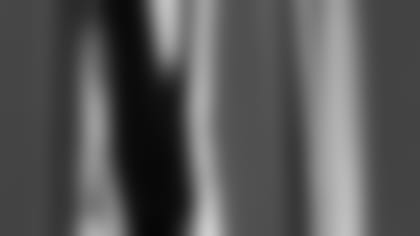 ]()
            The first area we will explore in depth is the secondary. New England has two sure-fire starters in strong safety Lawyer Milloy and cornerback Ty Law, while free safety Tebucky Jones came on at the end of 2000 and is another probable starter. Otis Smith is currently the leading candidate opposite Law at cornerback, though free agent signing Terrance Shaw and Antonio Langham will also compete for the job.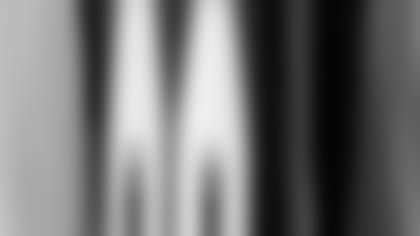 ]()
            Others already in the mix in the secondary are corners Antwan Harris, a sixth-round pick last year, Kato Serwanga and Sean Morey, a project who is learning the position in NFL Europe this summer. While there are several bodies in place, corner was a problem for the defense last season. Just about everyone on the roster a year ago was beaten badly in pass coverage at various times.  

Despite the cornerback struggles, New England is unlikely to use a high pick on the position. Some of the problems for Smith and Langham came because both had to switch back and forth between free safety and corner until Jones came on late. Harris saw some time as the season progressed and should get more time to develop. Shaw has several years of starting experienced and at the very least should improve New England's nickel and dime packages.
]()
            Backing up Milloy is third-year man Tony George, who has been a standout on special teams but has not seen extended play in the regular defense. He is a hard hitter who has made noise in limited action and he is currently getting seasoning in NFL Europe. The fourth safety is Matt Stevens, who has been a solid defensive back in the league for several years. He could challenge Jones a bit, but will likely be a reserve and special teams contributor.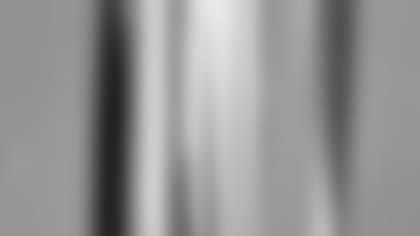 ]()
            The safety contingent is bolstered by the flexibility of Smith and Langham. Both can start or backup anywhere in the secondary, again making safety an unlikely focus in the draft. While New England could use a bit of stability, there is not a tremendous amount of blue-chip talent in the draft and the secondary needs are not as dire as some other areas on the team. The Patriots do have a slew of low-round picks. If New England takes any defensive backs, look for them on Day Two of the draft.  

Check back Monday for a synopsis of the running backs and fullbacks.