The Celtics returned to Boston on Friday after dropping two games in the first round of Eastern Conference playoffs against the Atlanta Hawks, and with the city rallying behind the team, the TD Garden was lit up green. The home crowd was electric as the team evened the series to 2-2, including a thrilling overtime win on Sunday. 
Patriots players and coaches came out in full force to support the hometown team. From Rob Gronkowski and LeGarrette Blount to Robert Kraft and Bill Belichick, the Patriots were rooting for the Celtics and even snagged some time on the jumbotron. Check out some of your favorite New Englanders cheering on the Cetlics below.
The running back was so amped after the Celtics Game 3 win he stormed the court to congratulate Isaiah Thomas and the team.
Gronk was in the house for Game 4 of the series.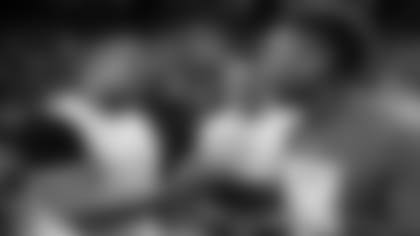 3. Bill Belichick and Company
Bill Belichick and his coaching staff enjoyed Game 3 from a suite and gave the crowd a wave.
Dion Lewis caught up with Celtics owner Stephen Pagliuca before Sunday's game.
LeGarrette wasn't the only one to congratulate Isaiah after Game 4. Patrick Chung got in the action after the Celtics beat the Hawks in overtime.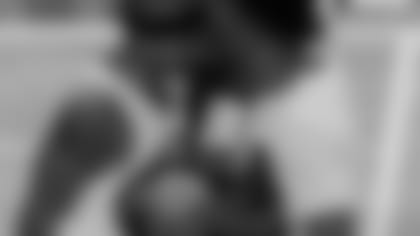 Even Patriots owner Robert Kraft couldn't resist attending NBA playoffs in Boston.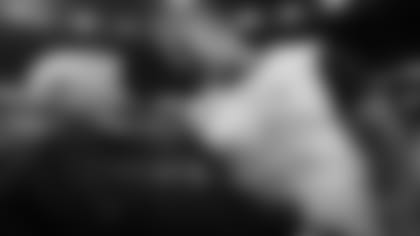 The Celtics head back to Atlanta for Game 5 of the Eastern Conference first round playoffs on Tuesday.
RELATED LINKS