Among the very first in pro sports to see the light with renewable energy, The Kraft Group's investment in solar power five years ago has already delivered big resource savings and is still advancing today. Instead of taking arrows for being a pioneer in its industry, the organization that owns the New England Patriots is enjoying sun and games.
Roughly five years ago, The Kraft Group turned on a 525-kilowatt system across many of its buildings and has now, with its partner NRG Energy, added a new solar canopy that covers the outdoor walkways at Patriot Place, the group's retail-and-restaurants, stadium-adjacent complex. Ironically, the advanced energy tech effort is one fans don't know about.
It's all clear as a sunny day to Dan Krantz.
"The solar space is different now as the government has gotten involved with incentives for use, folks are getting more educated on it and as a result, most are smarter when it comes to solar power and companies and providers have entered the space that otherwise wouldn't have," explained Krantz,  who is VP of Construction & Development for The Kraft Group. The systems have become more efficient and will be added to more buildings and those under construction, he added.
For those not familiar with Patriot Place, it's a 1.3 million square-foot "super-regional lifestyle destination" opened in 2008. The shopping and entertainment complex "is committed to continuing the environmentally responsible and sustainable design practices that began with Gillette Stadium including site design, building performance and energy efficiency," according to the organization.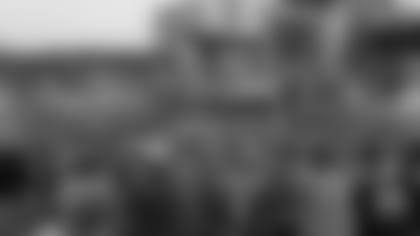 Krantz' comments and efforts with The Kraft Group inside and outside Foxboro, MA, speak directly to the breakout stage solar power is currently enjoying. While the sports complex is near the top of a growing list of NFL and related facilities that have implemented solar power, the allure of the alternative energy option is faring well in the residential sector and has been installed to collect sun and generate power by towns on otherwise unusable land.
It's almost impossible to miss the panels atop the Patriots Hall of Fame and those atop the walkway canopy. A view from above the complex revels even more to the eye. Though The Kraft Group has partnered with Constellation Energy on the initial deployment and NRG Energy afterward – and plans additional deployments – it still relies on non-solar power from the latter to run the rest of the stadium.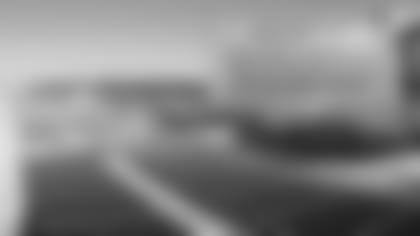 In partnership with NRG Energy, The Kraft Group embarked on the canopy project in March, 2012 that shields folks from the elements while housing thousands of panels that provide up to 60% of Patriot Place's power and reduce carbon emissions by over 800 metric tons annually. Adding additional solar panels to vendors in the South Marketplace was expected to bring the new system to 1.1 kilowatt hours.
The NRG project called for a solar canopy and rooftop panels that nearly triple the solar power output at Patriot Place. Some 3,000 additional panels were installed on the roof of an adjacent store's roof, according to the provider.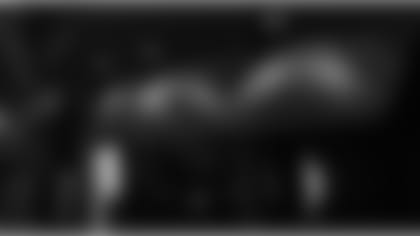 The panels, some of which can be snapped into a plastic grid system, collect sunlight convert it into direct current (DC) before it's inverted to alternating current (AC). This process has become more efficient, explained Krantz, though constant tweaks and improvements.
The Kraft Group offers solar power to businesses that own their buildings at Patriot Place, a complex that continues to expand with a few buildings currently under construction. The company has looked at other means to save energy such as heat reducing roofs and wind power.
Adding solar panels to vacant Kraft Group land isn't viable because the open space is needed for parking, especially for big events such as sports contest and concerts at Gillette Stadium.
For Kraft facilities outside Massachusetts, co-generation of power is the preferred approach. Co-generation is defined as using waste heat such as steam to produce electricity, with the waste heat coming from an industrial process or the use of steam from electric power generation as a source of heat.
Solar is sold to large customers such as The Kraft Group much like it it's being sold to residences.  The energy company typically owns and install the necessary equipment in return for a long term agreement (20-year terms are common) by the customer to buy solar energy through the provider.
Government incentives for solar use have helped more embrace the renewable energy be it by businesses or homeowners. Krantz credited them for the growing interest in and deployment of solar power.
The Kraft Group's partner NRG Energy has landed several NFL complex deployments since Patriot Place and surrounding facilities. Lincoln Financial Field in Philadelphia and Foxboro were among the earliest adopters of its solar systems. Don't be surprised to see the list of NFL facilities and complexes to join the movement given savings in multiple areas and the non-obtrusive installation of more advanced systems.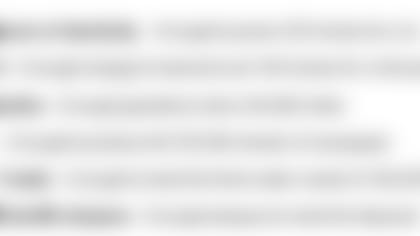 Solar power has gained far more than a foothold in NFL-driven entertainment complexes.
This form of energy has gone from fairly rare to more viable thanks in part to available government credits and smart financial terms. That, as Krantz explained, has drawn in more providers and customers (business and residential) while advancing the evolving industry segment.
The bigger payoff will be when solar can be justified to meet the entire energy needs of businesses. That's a closely-watched work-in-progress for those who have or plan to implement the energy type. Technology, financial and legislative factors can make that a sooner rather than a later.
As a solar power pioneer, The Kraft Group is already reaping many and varied benefits. In Foxboro, MA., the present and the future are bright enough for folks to wear shades.
Bob Wallace is a technology journalist with over 30 years of experience explaining how new services, apps, consumer electronic devices and video sources are reshaping the world of communications as we know it. Wallace has specific expertise in explaining how and why advances in technology, media and entertainment redefine the way football fans interact with the league, teams, players and each other. He's the Founder of Fast Forward Thinking LLC.