Everyone knows there's no party like a Gronk party. To celebrate the tight end's 27th birthday, we are helping you throw the most Gronktastic birthday party. Follow these simple steps and your guests will be saying "¡Yo soy fiesta!" all night.
1. Guest List 
With an entire team to account for, as well as his celebrity friends, any Gronk gathering needs A-list invitees. No pressure, but the guest list needs to be on point. Make sure to include room for famous friends – including furry Internet stars.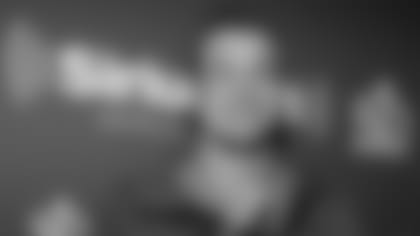 Of course, that list must include the entire Gronkowski clan. No one knows how to entertain quite like them. Party bus not included. 
Gronk can dress for all occasions. Football jersey or suit and tie. T-shirt or no shirt. It doesn't matter. For this occasion, you want something that attention grabbing, and we know just the outfit.
https://twitter.com/DannyAmendola/status/594579483040063488
4. Get Your Groove On
Gronk's moves are notorious. He has danced on a duck boat, on stages and on the football field. Don't underestimate the importance of being able to break it down on the dance floor. Learn from the master.
We know Gronk is fierce on the field, but we learned last year he is competitive off the field, as well. To bring out the best in your guests, be sure to include only the most hilarious party games. "Family Feud" anyone?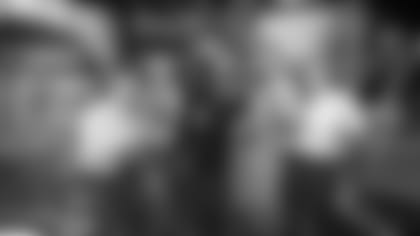 6. Spikeable Party Favors
If it can be picked up, it can be spiked, and it should be. It wouldn't be a Gronk festivity without some celebratory spikes, so warm up your arm and hide the family heirlooms.