For those that like big menus with lots of choices, 2018 should be your year as the industry will see an array of new streaming services for live sports fans. But who will join the likes of Sling, Hulu Live, AT&T, YouTube, FuboTV, and more in the months ahead?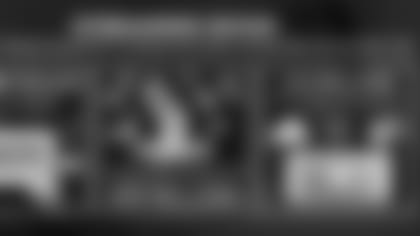 Last year saw the launch of new streaming services and key enhancements to yet others. Social media sites have begun streaming live sports to their legions of members. Mobile sports viewing choices are driving use of the second screen for content consumption, and with it, advertising.
Projections for soaring growth in streaming for 2018 are already in as are the challenges viewers face in consuming programming in the U.S. and abroad. Big live sports events are coming quick with Super Bowl 52, the winter Olympics in South Korea and the annual March Madness on deck.
Spending Soars
Consumer spending on streaming video and audio will climb to $19.5 billion this year, which represents as a 35% change over 2017. This includes services from Sling, Hulu, Netflix, Amazon, Spotify and far more. This forecast is based on a new study by the Consumer Technology Association (CTA), which runs the annual Consumer Electronics Show now underway in Las Vegas.
Numbers from Stats LLC (see infographic below) focus on spending on ads for mobile streaming services. The company predicts spending on content streamed by mobile devices will actually overtake that spent on non-mobile advertising.
Smart, and Connected, TVs
Why will this year exceed 2017 in live streaming? Let's set the stage. Audience data analyzer Nielsen and video advertiser YuMe released research claiming that 60% of U.S. homes have either a smart TV or connected TV device. The duo's work claimed 74% of these owners, which represents roughly 44% of U.S. homes use them daily.
Of the 2,410 research participants, 1,465 had a TV connected to the Internet, with 884, or 60% of them using a connected TV device like Roku, Fire TV, etc. and 581 (roughly 40%) using a smart TV. Smart TV ownership has doubled since 2013, according to the research.
Fan Impact
Consumers increasingly have the devices they need to stream sports. Now add in global sporting events starting in weeks - Super Bowl 52, the Winter Olympics in South Korea and March Madness - and you can see why media companies are looking to launch streaming services ASAP. These will be in addition to those launched last year, almost all of which are evolving with enhancements and additional channels.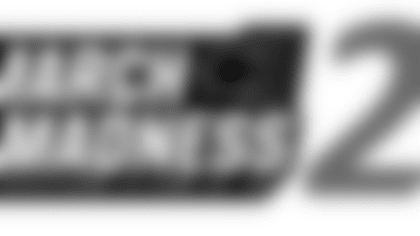 Keep your eyes on the following list of entrants and expect it to lengthen throughout the year.
Disney/ESPN. The parent company plans to launch an all-sports streaming service that aggregates programming from ESPN's many channels.
The Olympics Channel. Created in 2016, the channel, which will include a series, called Trending Gold, shot completely in virtual reality by Jaunt. Some OTT services include the event-specific channel. It's hardly a reach to expect more event-specific streaming channels which deliver content to both a big screen in your living room and to a smartphone in the palm of your hand.
TVs are preferred for long-form sports programming while mobile devices are preferred for short-length content. At times, the Olympics has concurrent competitions in n numerous sports.
Trending Gold can be found on Olympic Channel's digital platform, its mobile apps or the Jaunt app.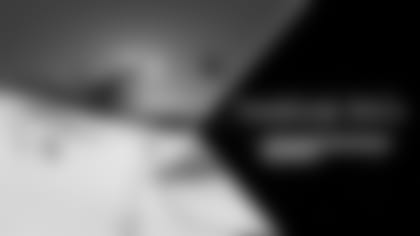 In related news this week, NBC Olympics announced plans to stream more than 50 hours of live virtual reality video content using intel TrueVR tech, from the Olympics, where before it had offered the programming the day after. Those using Windows, Samsung and Google headsets, and those with Android and iOS devices using the NBC Sports VR app will be able to enjoy the live virtual reality programming, according to the media company.
Facebook. The social media giant's CEO hinted that his company might spent a few billion buying rights to stream live sports events, but did not provide details.
Amazon. It replaces Twitter as the live streamer of NFL Thursday Night Football games this past regular season - programming that complemented two original series it created for the league in past years.
News broke last late week that Amazon plans to go beyond the NFL and the U.S. as it talks to land Premier League UK TV rights.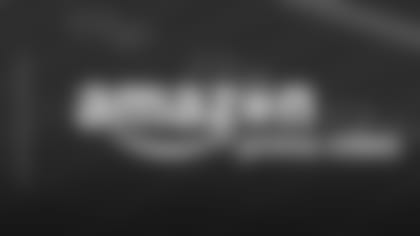 Just this week, Amazon-owned live gaming streaming site Twitch landed rights for e-sports matches from the Overwatch League in a deal reportedly approaching $100 million.
Turner. The company has outline plans to launch a direct-to-consumer streaming service this year that uses UEFA soccer matches, along with programs from its TV networks (TBS, TNN and truTV) to attract consumers.
CBS. The broadcaster that pioneered live game streaming with March Madness and Akamai at the turn of the century, has outlined plans for an all-sports streaming service. The free (ad-supported) offering, CBS Sports HQ, will be bundled with the company's current CBS Sports Network online news offering.
CBS has the rights to stream the NCAA men's basketball tourney through 2032.
Verizon. Per a deal with the NFL late last year, Verizon will be able to stream games live on its wireless service and now through its Yahoo and go90 properties. This weekend's NFL playoff games will be available via the Yahoo app.
FuboTV. This sports-first-and-foremost streaming service offers breadth-and-depth live and on-demand sports programming - and not just in the U.S. FuboTV consists of a main sports and mainstream programming package and several that can be added to cover additional channels. The service came out of beta late last year and offers two DVR options. A free trial is offered as is special pricing for the first two months. It doesn't require a term commitment.
FuboTV continues to add U.S. TV network markets. It has added NFL Network and NFL Red Zone, offers a wide array of regional sports networks (RSN), but doesn't carry the ESPN slate of channels.
The Bottom Line
By all indications, 2018 is shaping up to be a watershed year for viewing live sports on streaming services. More and better options for fans is part of the picture as is the continued enhancement of services launched last year and before.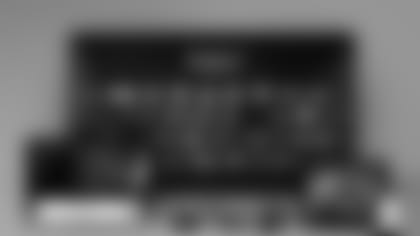 Increasing consumer comfort with streaming sports in the home and when out and about is driving changing viewing behavior of subscription and ad-support OTT services. And with three large sporting events - Super Bowl 52, the Winter Olympics and March Madness in the next few months - fans will be putting live streaming to the test.
The quality of their streaming experience, called Quality of Experience (QoE), will go a long way to determining what the market will actually look like going forward. Service providers can't count on a second chance to make a solid first impression with potential customers.
Bob Wallace is a technology journalist with over 30 years of experience explaining how new services, apps, consumer electronic devices and video sources are reshaping the wide world of sports. Wallace has specific expertise in explaining developments at the intersection of sports and technology. He's the Founder of Fast Forward Thinking LLC.