Anytime a team lays the smack down on an opponent the way the Patriots did to the Bears on Sunday the natural instinct is to assume such a lopsided game didn't have many specific turning points. While that may certainly hold true in New England's 51-23 pasting of Chicago, the visitors did have a couple of chances to stabilize the momentum in the first half and make a game of it.
Each time Rob Gronkowski wouldn't let them.
The Patriots opened the game on fire, forcing the Bears to punt after one first down before immediately driving right down the field for a touchdown that opened the scoring. But Chicago made an impressive goal line stand on the next series and forced a Stephen Gostkowski field goal that made it 10-0 and kept some hope alive on the Bears sideline.
Midway through the second quarter the Patriots again had the ball and were on the move. This is where the first of two huge third-down conversions by Gronkowski took place.
A fumbled center exchange followed by a false start penalty against Bryan Stork forced the Patriots into a third-and-18 from the Bears 22. A stop would have forced them to kick another field goal, and despite the early dominance it still would have been just a two-score lead at 13-0.
But Gronkowski and Brady had other ideas.
Brady dropped back and immediately stepped up in the pocket after feeling some pressure.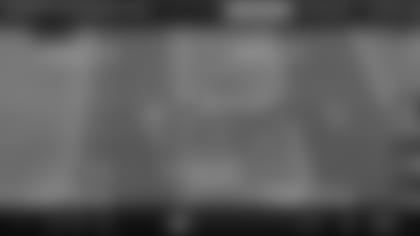 ](http://www.pjtra.com/t/RUBKRExHR0BKSElGRUBISEtERw)
He then moved toward the line of scrimmage after gliding slightly to his right before he fired a strike to Gronkowski for 21 yards down to the 1.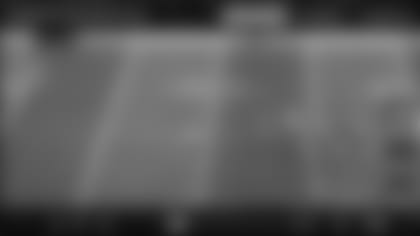 ](http://www.pjtra.com/t/RUBKRExHR0BKSElGRUBISEtERw)
Two plays later it was 17-0.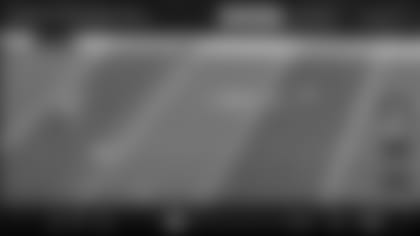 ](http://www.pjtra.com/t/RUBKRExHR0BKSElGRUBISEtERw)
The Bears then responded with a touchdown drive in their only real effort to get back in the game. Down 17-7 late in the first half they suddenly had an opportunity to make it competitive and they once again had the Patriots facing a long-yardage situation. This time New England was backed up at its 16 and faced a third-and-14.
Again, a stop by the Bears with 4:34 left before halftime would have allowed Chicago a chance to crawl back in it. And again Brady and Gronkowski wouldn't let it happen. This time the two connected for 17 yards across the middle, and six plays later it was 24-7.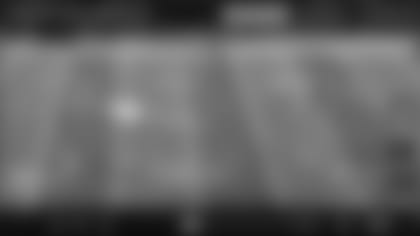 ](http://www.pjtra.com/t/RUBKRExHR0BKSElGRUBISEtERw)
The onslaught ensued from there and Chicago was simply overwhelmed. But if not for two huge third-down catches by Gronkowski the game may have unfolded differently.