There wasn't much intensity during the Patriots season-finale against the Buffalo Bills. With New England already locked into the top seed in the AFC and the Bills already eliminated from the playoffs, Bill Belichick opted to rest some starters and play some others sparingly.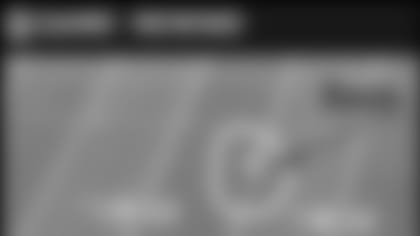 However, the defense consisted mostly of the players who will be on the field in two weeks when the Patriots open the playoffs in the divisional round Jan. 10. Linebacker Dont'a Hightower and cornerback Brandon Browner were the lone starters out of the lineup during the first half, and that meant Darrelle Revis was locked into his assignment against rookie Sammy Watkins – at least to start the game.
While it would be foolish to suggest the intensity level was anything near where it will be in the postseason, anytime Revis is involved in a big play for the opposition it's worth noting – and that was the case on the Bills first drive.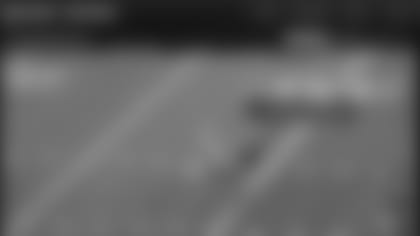 Buffalo received the opening kickoff and set the stage the afternoon by marching 80 yards for a touchdown. The key play came when Kyle Orton looked to his rookie star and found him on a deep crossing route with a step on Revis. Orton hit Watkins in stride, and the wideout took advantage of a bad angle taken by safety Devin McCourty and eventually raced all the way to the Patriots 10 for a 43-yard gain.
Two plays later, Orton found Robert Woods all alone in the middle of end zone and the Bills had a 7-0 lead they would never relinquish. But the key play came when Watkins beat Revis and that allowed the Bills to post their first-ever victory at Gillette Stadium – even if the game was largely irrelevant.