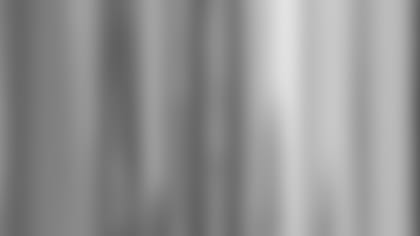 ]()
             Boston, MA (September 24, 2002)- Pictured in photo are (left to right) Patti Kraft, Wendy Kraft, this year's recipient of the New England Patriots R.O.S.E (Regaining One's Self-Esteem) Award Patti Smith, Carolyn Kraft and Myra Kraft at the 2002 R.O.S.E. Awards Celebration held at The Fairmont Copley Plaza Hotel in Boston.  

All three Kraft daughter-in-laws, Patti, Wendy and Carolyn served as co-chairs for the charitable event. Patriots owner Robert Kraft and his wife Myra, along with Fleet Bank President and CEO Chad and his wife Anne Gifford, Teresa Heinz, Eileen Connor and Nicole Hynes were honorary chairs for this year's award celebration.
The New England Patriots Charitable Foundation and Myra and Robert Kraft have been major patrons of The R.O.S.E. Fund since 1995. Several New England Patriots players also attended the dinner demonstrating their support for efforts to end domestic violence including: Lawyer Milloy, Ted Johnson, David Patten, Larry Izzo, Richard Seymour and Will McGinest.
The New England Patriots R.O.S.E. Award is a cash gift presented to a woman survivor of domestic violence or sexual assault who is working to overcome her adversities and assisting other women with the same struggle. The award is intended to help the recipient move forward with her life and further her work and education.
The R.O.S.E. Fund is a national non-profit organization committed to ending violence against women and their children by assisting women and children who are victims of domestic abuse and sexual assault to become survivors by rebuilding their lives.
Over the past 25 years, the Krafts have been among Boston's most philanthropic families, donating millions of dollars in support of local charities and civic affairs.
The Annual Dinner also featured Shannon Sharpe, who gave an emotionally searing account of the years of abuse her father, Dr. Richard Sharpe, inflicted on her and her mother, Karen. In 2000, Richard Sharpe burst into Karen's home in Wenham and shot her to death. In 2001, Richard Sharpe was convicted of murder.
Also honored was, Dr. Rev. Anne Marie Hunter, founder of Safe Haven. She received The Heinz Family Foundation ROSE Achievement Award for her efforts with creating safe havens for victims in churches, synagogues and mosques across the United States.