Long-time special teams standout Larry Whigham and defensive tackle Henry Thomas had their contracts terminated by the Patriots late Tuesday. In addition, the team re-signed exclusive rights free agent Garrett Johnson and waived wide receiver Tony Hamler.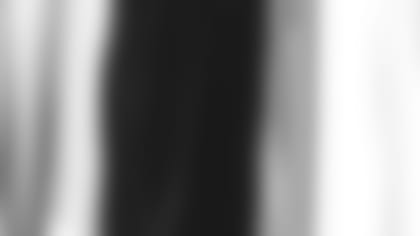 ]()
            A reserve safety for seven seasons in New England, Whigham had 120 career tackles, including 88 solo stops and five sacks. His main role was as a special teams gunner. Whigham had 97 special teams tackles. He was voted the AFC Special Teams Player of theYear in 1996 and then earned a trip to the Pro Bowl in 1997.  

Originally a fourth-round draft pick for Seattle in 1994, the Northeast Louisiana product had four interceptions and deflected 10 passes for the Patriots. Three of his picks came against future Hall of Fame quarterback Dan Marino.
Whigham was also a clutch player for the Patriots. In the AFC Championship game against Jacksonville on Jan. 12, 1997 he tackled Jaguar punter Brian Barker at the 4-yard line. The play set up a New England touchdown in the 20-6 win. Whigham had two years remaining on his contract.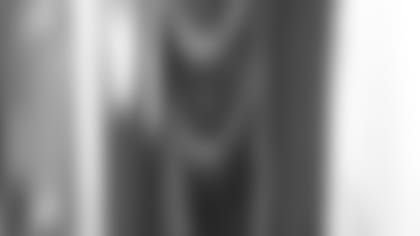 ]()
            Thomas, 36, had the final year of his contract terminated a day before he was scheduled to receive a roster bonus. He is the second experienced defensive tackle to leave in less than a week. Chad Eaton signed with Seattle last Friday.  

Long rumored for either a contract restructure or termination, Thomas recorded 21 sacks in four seasons with the Patriots and led the team with 6.5 in 1998. He recorded a single-season high and led all defensive linemen with 87 tackles in 1999, good for fifth on the team.
A 14-year veteran, Thomas has started 200 of 213 games and registered 1,061 total tackles, including 93.5 career sacks. The 6-2, 275-pound defensive tackle originally signed with the Patriots as a veteran free agent from Detroit on June 12, 1997 and never missed a game for the Patriots. over the past four years.
He also has four interceptions, 20 forced fumbles and 11 fumble recoveries during his career. Last season, Thomas registered 42 tackles and finished third on the team with 4.5 sacks. He also saw goal-line action at fullback against Kansas City and Miami in 2000.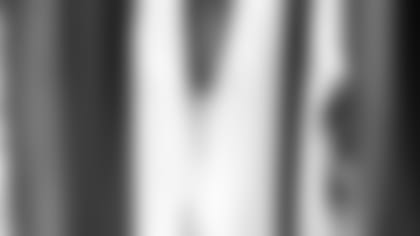 ]()
            Johnson was originally signed to New England's active roster on Oct. 14 and played in eight of the final 10 games of the 2000 season. He started two games and finished the year with 11 tackles. Johnson had a key fumble recovery at the goal line in New England's 13-10 overtime win at Buffalo in Week 16.  

The 6-0, 185-pound Hamler had been allocated to the Frankfurt Galaxy of NFL Europe, but now the Patriots lose their training camp roster exemption for him.