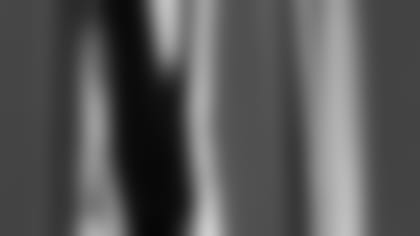 ]()
            Postseason honors have been few and far between for the New England Patriots this year, but safety Lawyer Milloy and defensive end Willie McGinest were both named to the All-Madden team.  

Milloy and McGinest are the first two Patriot players ever to be selected to the team, which is put together by longtime broadcaster and former NFL Head Coach John Madden. Madden chooses who he feels are the toughest, grittiest players he sees in person during the season.
A 20-year veteran of the booth, Madden made his first trip to Foxboro Stadium in August. He and broadcast partner Pat Summerall were in town for New England's Aug. 20 preseason game against Tampa Bay, which the Buccaneers won 31-21.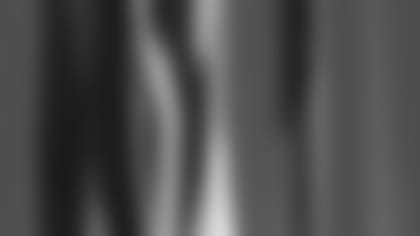 ]()
            Milloy, who had four tackles in the game, made a key play when he stripped fullback Mike Alstott of the ball, which led to a 20-yard fumble recovery for a touchdown by cornerback Ty Law. McGinest put up three tackles and a pass defensed in the game.  

Madden has been selecting the team each year since 1984. While Milloy and McGinest are the first Patriots to make the yearly team, tackle John Hannah and cornerback Mike Haynes both made Madden's All-Millennium squad.