Quarterback Drew Bledsoe will be cleared medically by doctors to return to the playing field during a press conference at Mass General Hospital at 3:30 p.m. today.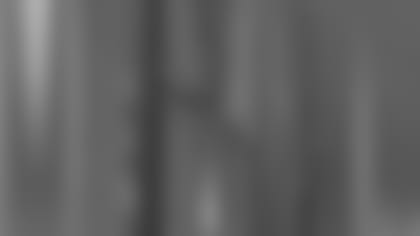 ]()
            Bledsoe has not played since he suffered a chest injury late in the fourth quarter of New England's 10-3 loss to the New York Jets in Week Two. He returned to practice a couple weeks ago, but his activity was basically limited to throwing against the scout team in practice.  

Bledsoe was the emergency third-string quarterback for each of the last four games. Tom Brady has started the last seven games in Bledsoe's absence and has helped New England post a 5-2 record over the stretch. Head Coach Bill Belichick said Monday Brady will still take the majority of the snaps with the first-string offense this week and that Brady is expected to start this Sunday against St. Louis.
"From a football standpoint the next step for [Bledsoe] will be for him to get more work with defensive scout team, get more practice snaps and begin to get some work with the offense," Belichick said. "He needs to rebuild the timing aspect there running our offense rather than just running scout team plays and we will start doing that on Wednesday and just evaluate him from there."
Dr. Bertram Zarins, the Patriots team physician, members of Bledsoe's medical team and Bledsoe himself all will be on hand with the quarterback to discuss the injury this afternoon. The press conference will be carried live on Patriots.com Radio during "Sounds of the Patriots" with Gary Grodecki and Kelly Williams. There will also be a full update posted by Paul Perillo on Patriots.com.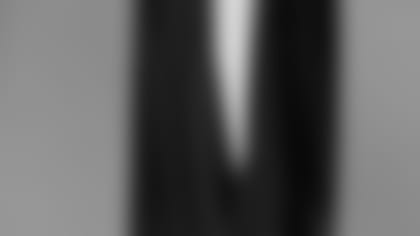 ]()
            Rookie safety **Hakim Akbar**, a fifth-round draft pick out of the University of Washington, suffered a broken collarbone and other injuries in a one-car accident early Monday morning.  

Akbar was driving north on Interstate 95 in Mansfield when his SUV went off the road. He was ejected from the vehicle and landed in a marshy area off the road. He was taken to Rhode Island Hospital, where he stayed overnight. Alcohol was not believed to have been a factor in the crash.
As of Tuesday morning the team had not put Akbar on injured reserve, but such a move is expected. New England is already one man short on the 53-man roster after the Patriots waived rookie linebacker T.J. Turner over the weekend.
After being inactive for the first three games, Akbar became a significant contributor on special teams. He appeared in each of the last six games and was sixth on the team with five special teams tackles.