Wide receiver Troy Brown finally got some recognition, earning the AFC Special Teams Player of the Month award for December/January.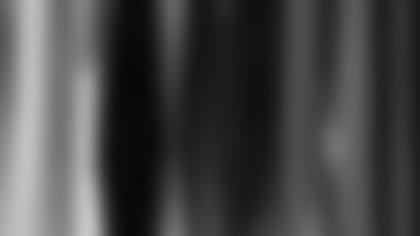 ]()
            Over the last four games Brown returned two punts for touchdowns, getting a 68-yarder in the finale against Carolina and an 85-yarder against Cleveland. In the same stretch he returned a total of 12 punts for 245 yards, an average of 20.4 yards.  

The two punt returns for touchdowns ties a team record held by Irving Fryar, who did it in 1985, and Mike Haynes, who did it in 1976. Brown also has three career returns for a touchdown, which ties the mark set by Fryar.
For the season Brown led the NFL with his 14.2-yard punt return average. He is the first Patriot to lead the league in the category since Fryar did so with his 14.1-yard average in 1985. Brown's average is also the second highest in team history, trailing only the 14.8 average of Mack Herron in 1974.
McGinest gets another sack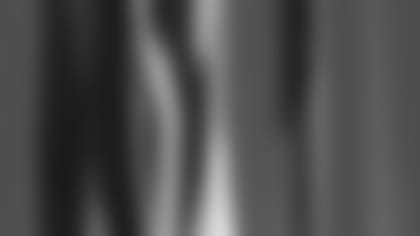 ]()
            The Patriots announced a statistical change from the win over Carolina that gave **Willie McGinest** two sacks in the game.  

Carolina attempted a halfback option pass in the final minute of the third quarter with Richard Huntley, but the play was broken up when McGinest tackled Huntley and forced a fumble for a loss of 5 yards.
The correction gave McGinest six sacks on the season, tying him with Anthony Pleasant for second on the team. It also became the third multi-sack game of the year for McGinest, who had a pair against both Denver and Atlanta. With the sack, McGinest has moved past Chris Slade into fifth on the Patriots all-time sack list with 51.5. Ray Hamilton is fourth with 54 career sacks