The injury update for this weekend was good for one rookie, but not so for another.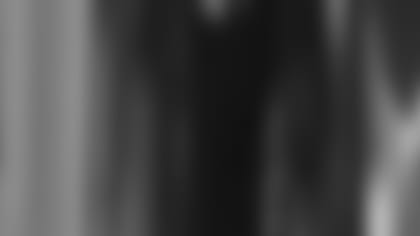 ]()
            Defensive tackle **Richard Seymour** has been able to do much more this week in practice than he has the previous couple weeks. In four games Seymour has recorded 15 tackles, but hamstring problems have caused him to miss three games already.  

"I think he's headed in the right direction," Belichick said. "Provided we get through today without any problems, I think he'll be able to play. I'm not sure for how long or what the duration will be, but I think he'll definitely be active and be able to contribute."
The prognosis is not as good for fellow rookie Matt Light. The Patriots starting left tackle will have to show significant improvement in his left shoulder by late Friday if he wants to make the trip to Atlanta.
"I'd say he'd need for things to turn around pretty quickly for him," Belichick said. "I think he's definitely feeling better than he did earlier in the week, but he'd need to make a real quick recovery here."
Light injured his shoulder in the loss to Denver when running back Antowain Smith ran into him and caused the tackle to fall awkwardly on his arm. If Light can't play, veteran Grant Williams will start in his place.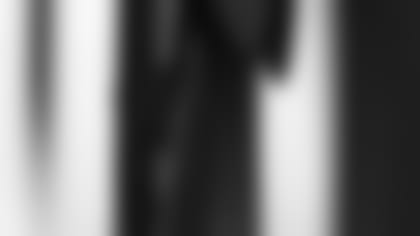 ]()
            It was a bit of a slow day for Belichick's press conference Friday, and the World Series came up. Belichick has only seen highlights of the two Yankee victories, and he confessed that growing up in Annapolis he was more of a Baltimore Orioles fan.  

That being the case, it was a pretty big thrill for Belichick to have shared an office with legendary Orioles skipper Earl Weaver. In Belichick's first season as an NFL coach he was a special assistant with the Baltimore Colts in 1975. His office was the same locker room office used by Weaver during the baseball season.
"It was sort of fun sitting in there when you are 22 years old," Belichick said. "You could see the marks on the wall where the chairs had gone into it. [Weaver] was quite a character."
Belichick had more success in the office that year. The Colts finished 10-4 and won the division title, while Weaver's Orioles went 90-69 and finished in second place, 4.5 games off the pace.
The move received little attention this week, but New England added wide receiver Scott McCready to its practice squad Wednesday, making him the first non-kicking Englishman to reach the NFL.
The 24-year old McCready was born in London and lived there for 15 years before moving to the United States. He played two seasons at the Louisiana Tech before transferring to the University of South Florida, where he played two seasons with fellow Patriot, guard Kenyatta Jones.
"This is more of an accomplishment because I'm from a different country," McCready said. "This is something I've wanted to do since I was a little kid, since I was 13 years old. When I was living in England, if I told people what I wanted to do, they'd laugh at me. Now I'm here in the NFL and I feel good about that."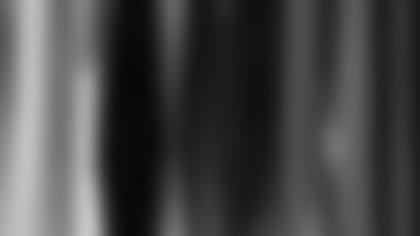 ]()
            The Patriots have yet to play a team with a losing record, and the only opponents left on the schedule with a losing mark at this point are Buffalo (1-5) and Carolina (1-6)… New England is still the only team in the AFC East to outscore its opponents (161-150) this season… Wide receiver **Troy Brown** is second in the NFL with 48 receptions and is on pace for what would be a franchise record 110 catches. Brown had at least eight catches in each of the last three games.