Patriots kicker Adam Vinatieri, the hero of Super Bowl XXXVI, will appear on the The Late Show with David Letterman Wednesday night.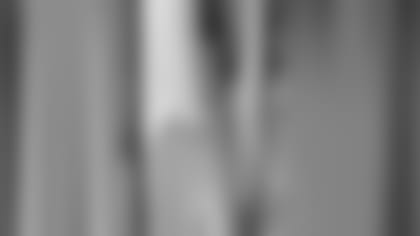 ]()
            Vinatieri will tape the show set to air Wednesday at 11:30 p.m. ET. The kicker gained instant stardom for doing what New England fans have seen him do since he arrived in 1996: win football games. His 48-yard kick as time expired provided the Patriots winning points in the 20-17 victory over St. Louis. He had five game-winning field goals this season, including two in the postseason.  

Vinatieri spent Tuesday with several of his teammates at a rally in Boston to celebrate New England's Super Bowl title. He was the last player to address the crowd, and clips of he and the rest of the team can be seen on Tuesday's edition of Patriots Video News here on Patriots.com.
PVN was one of two cameras on stage for the event, and host Dave Querzoli was able to put a microphone on Vinatieri for the entire event. Footage of the entire parade through the eyes of Vinatieri will be available soon on Patriots.com