A look at Patriots-Bills connections as we head into Sunday's game at Gillette Stadium.
Bills S Corey Graham played his college career at New Hampshire.
Buffalo senior offensive assistant Chris Palmer played quarterback at Southern Connecticut State and later coached at Connecticut, New Haven, and Boston University.
Patriots tight ends coach Brian Daboll grew up in Buffalo and attended St. Francis High School.
Bills LB Brandon Spikes played for the Patriots from 2010-2013 and compiled 328 tackles on the New England defense during that time.
Buffalo WR Brandon Tate played for the Patriots from 2009-10 and caught 24 passes for 432 yards and three touchdowns.
Buffalo senior offensive assistant Chris Palmer was the wide receivers coach for the Patriots from 1993-95 and coached the quarterbacks during the 1996 season.
Bills assistant head coach/defense Rob Ryan was the linebackers coach in New England from 2000-03 and won two Super Bowls with the Patriots.
Patriots WR Chris Hogan played for the Bills from 2012-15 and totaled 87 receptions for 959 yards and six touchdowns.
New England DL Alan Branch played in Buffalo during the 2013 season and finished the year with 39 tackles.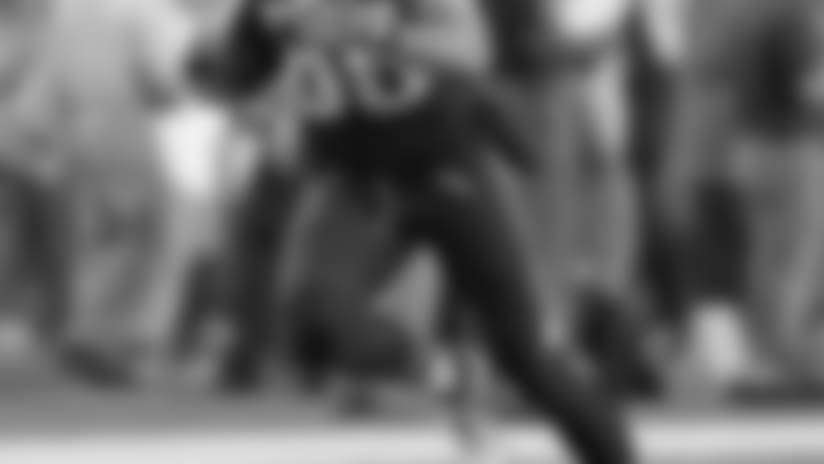 Buffalo LB Lorenzo Alexanderand TE Jim Dray were teammates with Patriots G Jonathan Cooper at the Arizona Cardinals from 2013-14.
Bills S Colt Anderson played with Patriots TE Clay Harbor** *at the Philadelphia Eagles.
Buffalo FB Jerome Felton* an S obert Blanton playd for the Vikings when Patriots defensive line coach Brendan Daly worked in Minnesota.
Bills G Rihie Incognito, TE Chares Clay *and K *Dan Crpenter *played for the Dolphins when Patriots LB Jonathan Freeny was in Miami and when Patriots tight ends coach *Brian aboll was the ofensive coordinator for the Dolphins. 
Buffalo DE Leger Duzable, WR Greg Sala and G *Riche Incgnito *played with Patriots DE Chris Long and WR Danny Amendola at the St. Louis Rams.
Bills G Ryan Groy nd T Jordan ills* played with Patrits TE Martellus Bennett and LB Shea McClellin at the Chicago Bears. Buffalo offensive line coach *Aaron Kromer *nd offensive assistant **Pat Meyer were lso with the Bars when Bennett and McCellin played in Chicago.
Buffalo RB *LeSean McCoy *plaed with New England TE Clay Harbor at the Philadelphia Eagles.
Bills WR Brandon Tate playe with Patriots FBJames Develin at the Cincinnati Bengals.
Buffalo linebackers coach Bobby April III wasthe defensive qualitycontrol/ secondary coach at the Eagles when Patriots TE Clay Harbor played in Philadelphia.
Bills assistant head coach/defense *Rob Ryan *was the defesive coordinator for the Browns when Patriots tight ends coach *Brian Daboll *was the ofensive coordinator in Cleveland.
Ryan was also the defensive coordinator at the Dallas Cowboys when Patriots TE Martellus Bennett played for the team.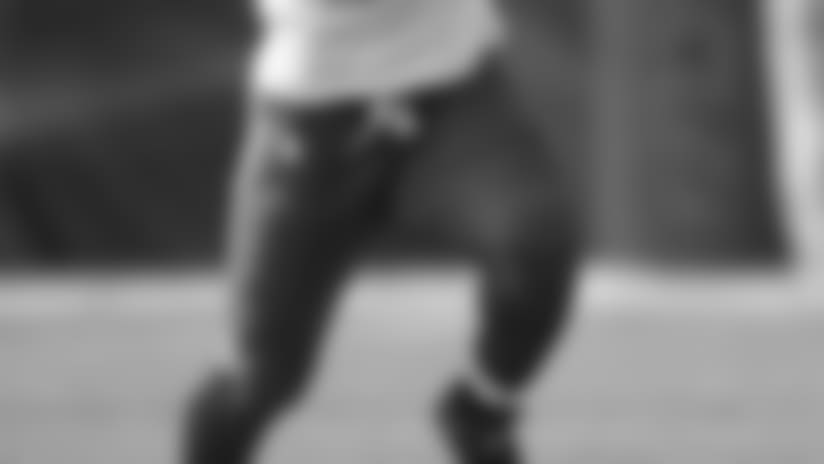 Bills T Cordy Glenn played with Patriots C David Andrews and WR Malcolm Mitchell at Georgia.
Buffalo WR Marquise Goodwin and Patriots DL Malcom Brown were teammates at Texas in 2012.
Bills LB Jerry Hughes played with New England OL Marcus Cannon at Texas Christian.
Buffalo T Cyrus Kouandijo played at Alabama with Patriots LB Dont'a Hightower.
Bills RB LeSean McCoy played at Pittsburgh with Patriots DL Jabaal Sheard.
Buffalo T Jordan Mills and New England P Ryan Allen were teammates at Louisiana Tech.
Bills defensive line coach John Blake worked at North Carolina when Patriots G Jonathan Cooper played for the Tarheels.