A rundown of how New England's players have performed relative to expectations through 10 games.
Life is so often about expectations.
As such, not all performances are graded equally, whether in the classroom, on the athletic field or in everyday life.
If you are usually a skate-your-lane C student and you bring home a report card of As? Mom and dad are unquestionably going to be ecstatic!
But…if a straight-A student stumbles and brings home a couple Bs on tests they will probably be met with more questions than praise.
So, with 10 games in the books, PFW has broken down the bulk of the Patriots roster into three categories for their performances relative to expectations in 2018. It's a rundown of all the guys who've started games this season (as well as the three specialists) or been key rotational backups on either offense or defense.
The roster has been broken down into those who have overachieved, those who have achieved at a level that's probably in line with expectations and some who simply haven't gotten the job done well enough.
This is one of those fun, debatable, subjective bye-week lists that sports fans love to hate. So, read and rip it. Regardless, leave us a comment below to let us know where we missed the evaluation boat.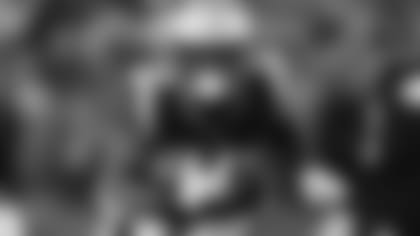 Overachievers
James White – Continues to take his game to the next level; on pace to catch 100-plus passes.
Trent Brown – Solidified the left tackle position from day one.
Julian Edelman – If it weren't for suspension would be on 100-catch pace off ACL injury.
Lawrence Guy – Maybe the MVP of the defense to date.
Jason McCourty – Went from possible surprise camp cut to solid starting CB.
James Develin – Bruising Pro Bowl fullback has caught the ball well; scored rare rushing TD.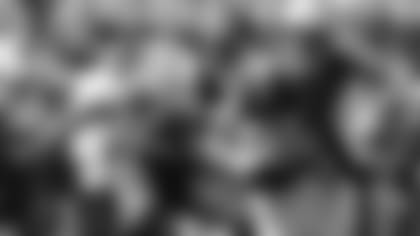 Achievers
Sony Michel – Rookie running back has looked good when healthy, but…
Stephon Gilmore – Too many TDs allowed a couple bad games, but more than solid.
Cordarrelle Patterson – As advertised as kickoff returner and OK as emergency RB.
Chris Hogan – Average numbers despite struggling to separate at times; ugly drops.
Kyle Van Noy – Maybe the most productive all-around contributor on the front seven.
Deatrich Wise Jr. – Leads the team with 3.5 sacks at the bye.
J.C. Jackson – Tied for team lead with two INTs as an aggressive undrafted rookie.
Josh Gordon – Has made plays but doesn't look as explosive as he was in Cleveland.
Trey Flowers – A couple great games and best edge Patriot, but production has been limited.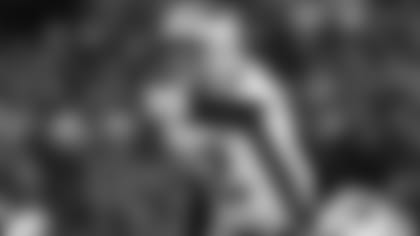 Underachievers
Tom Brady – The GOAT just hasn't lived up to his own ridiculously high standards.
Rob Gronkowski – Injury has been part of the story yet again as Gronk has just one TD.
Danny Shelton – Former first-round pick has been little more than rotational body.
Dont'a Hightower – Pro Bowl LB hasn't provided expected boost to front seven.
Jacob Hollister – Youngster has been unavailable too often and done little when he's played.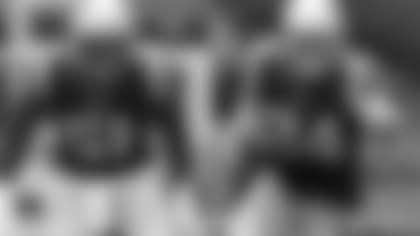 Incomplete
Ja'Whuan Bentley – Too bad the fifth-round rookie landed on IR after a nice start.
Rex Burkhead – Running back needs to get back and prove he can stay on the field.