We already know that Tom Brady is the greatest of all time when it comes to Facebook and that he's one of the team's resident comedians. With his good looks, charm and humor it's no surprise that TB12 is the latest feature in a "#ManCrushMonday" series run by Harper's Bazaar. Tom spoke with magazine to discuss  his latest sponsorship deal and to share some very important information. Here are five things we learned from his interview with Romy Oltuski.
Matt Damon is top choice for the Untitled Tom Brady project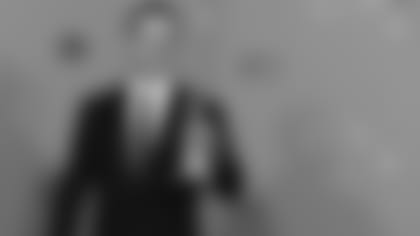 The fact that Matt has an extensive acting resume and is from Boston is enough for Tom to cast him as himself. His football skills, not so much.
"I've seen him throw a football, though. He definitely needs to work on that," Tom said.
Working out is his favorite hobby
"I'm very active. I like surfing, skiing, riding bikes with my kids, and working out with my friends."
He appreciates great talent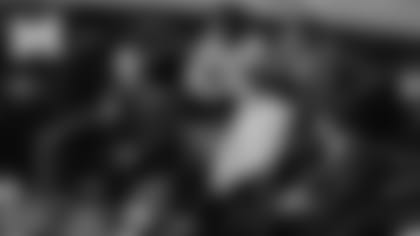 One of the most talented players in his sport, it's no surprise that Tom can recognize and appreciate other great athletes. Tom appreciates everything that Serena Williams has done for her sport and when it comes to other sports, Tom names a number of famous MVPs.
"I think so highly of people who love their sport and make a really strong commitment to it. Derek Jeter is one who played for such a long time, and David Ortiz in Boston is doing it right now. And whenever I see Michael Jordan I'm still blown away because he was such a hero of mine growing up."
When it comes to fashion, he and Gisele stay in their lane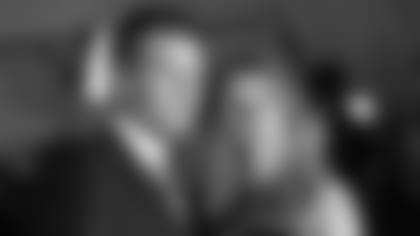 Tom admits that he doesn't give wife Gisele fashion advice and she doesn't really either. She is more honest when she doesn't like a particular item that he chooses to wear.
"If she really doesn't like something, she'll let me know, but I think that's maybe happened one time. I think it was a hat I was wearing, and she said, "Why are you wearing that hat again?!" I'm like, "Oh, alright!"
His favorite football movie is Wildcats.
The  1986 Goldie Hawn led movie also stars Woody Harrelson is his first major film role, Wesley Snipes making his film debut and LL Cool J in his first acting role.
"Wildcats. That's my absolute favorite, with Goldie Hawn. You'll love it," Tom promises.