Through the Celebrate Volunteerism initiative, the New England Patriots Foundation, in partnership with WBZ and Project 351, is hosting their annual toy drive to benefit children in need during the holiday season.
Starting on Thursday, Nov. 24 and running through Sunday, Dec. 17, fans can bring new and unwrapped toys to the blue and white collection bins throughout Patriot Place. Locations will include:
Entrance to Showcase Cinemas
Patriot Place Management Office and Hallway
Bass Pro Shops
Entrance to the Patriots Pro Shop
Toy donations must be new and unwrapped. Toys will serve children ranging from newborn to 18 years old.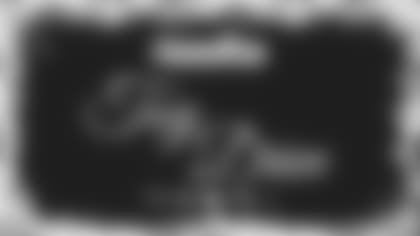 Throughout December, high school Alumni of Project 351 will lead over 80 local toy drives in support of a statewide community of partners and the Patriots Foundation.
Patriots fans and WBZ-TV viewers are invited to bring a toy to different "stuff-a-truck" on events on 12/10 & 12/17. Toys can be dropped off on the 10th from 12:00 PM – 4:00 PM at the Dean College Stage. On the 17th toys will be collected in Lot 22 from 12:00 PM - 3:00 PM. Drop off a toy to one of these events and receive a coupon to the Patriots Pro-shop!
Thank you for your generosity, which will help ensure holiday magic for thousands of children across the state. Below, please find some of the inspirational community organizations we are honored to support and celebrate this holiday season:
Home for Little Wanderers, Greater Boston
The Village Closet/It Takes a Village, Huntington
The Baby Center, Hyannis
Debbie's Treasure Chest, Lawrence
Scituate Community Christmas, Scituate
Hope for the Holidays with United Way Springfield
Toys for Tots, Worcester
Suggested items to donate:
Action figures
Art supplies including markers, washable paints, colored pencils and drawing pads
Board games
Books
Building toys (blocks, etc.)
Dolls
Educational toys (science, math, reading, etc.)
Footballs, soccer balls and assorted sporting goods
Jewelry kits
Musical toys
School supplies
Toy cars and trucks
New winter clothing – gloves, hats, jackets and mittens
Fans can also make an online monetary donation. The need is greater than ever…so anything you can donate will make a difference.
On behalf of the Kraft family, New England Patriots, WBZ-TV, and Project 351 -- warmest wishes for a season of peace and joy!