With reports that Patriots players and coaches won't return to team facilities until training camp, we're about to settle in for the longest and quietest part of the offseason. The team appears poised to start the 2020 season without any in-person offseason team activities – the first time they take the field as a team it will be in late-July. They've made the best of it with virtual meetings and private throwing sessions, but the circumstances have provided unique new challenges which should echo into summer and fall.
We had burning questions going into the offseason and now, after a busy few months of team building, here are the burning questions for the roster that the team will open training camp with, broken down by position group.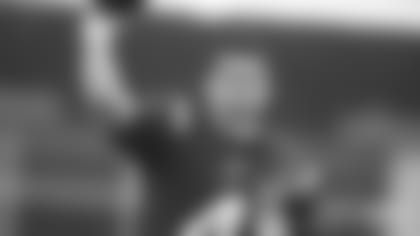 1. Who is the first post-Brady starter?
2019 fourth-round pick Jarrett Stidham would appear to be atop the depth chart, but the team is openly advocating for both Stidham and Brian Hoyer when it comes to the starting quarterback competition. For the first time since the early-90's, there's uncertainty who the starting quarterback in New England will be and that will put the biggest spotlight on this position.
2. Was there an undrafted gem?
Undrafted rookies Ja'Mar Smith and Brian Lewerke will be both be thrown into the equation, if either can emerge under difficult circumstances, it would provide valuable depth, even if it's only on the practice squad. They should see plenty of snaps with a wide array of targets.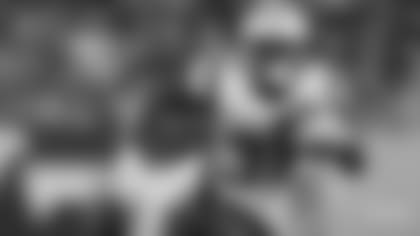 3. How does Damien Harris crack the lineup?
The full offensive backfield returns for the third season in a row, leaving last year's third-round pick Damien Harris still looking up at Sony Michel, Rex Burkhead, James White and Brandon Bolden. Harris should push Michel in camp for early-down reps in what figures to be a solid camp battle.
4. Can J.J. Taylor make some noise?
Taylor is sure to be a preseason favorite. The undersized running back from Arizona runs tough and is a dual-threat. Taylor will likely provide some splash plays in camp and preseason, if he makes enough he might find a way to stick around.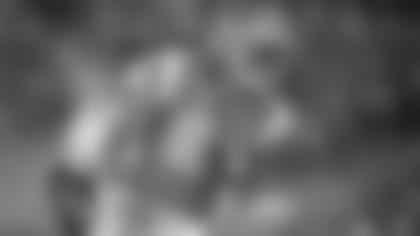 5. How ready are the rookies?
The future is hopefully bright for Devin Asasi and Dalton Keene but it might be asking a lot for them to jump right in when they likely won't step foot in Foxboro until the summer. Asiasi has all the makings of a three-down tight end, if he finds an early connection with Jarrett Stidham he could become a foundational piece of the new offense.
6. Two veterans for one spot?
When the Patriots last drafted two tight ends in 2010, they kept around veteran Alge Crumpler to help block and mentor them. Matt LaCosse and Ryan Izzo will be in close competition for a similar role.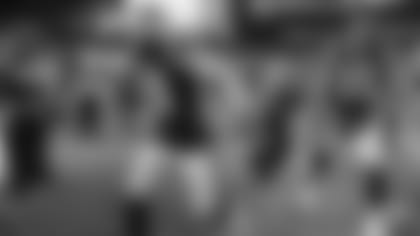 7. Who can make an impact after Edelman and Harry?
Julian Edelman will be every bit as vital as he was last season, while N'Keal Harry figures to play a central role for Josh McDaniels' offense. But beyond those two, there are more questions than answers. While the Patriots might lean more toward the run game, the passing game is desperate for new threats to emerge.
8. Who will the new quarterback pop with?
Edelman should be the new quarterback's best friend, especially on third down, but which new receivers might just have an innate connection with the new QB1? This is largely tied to the quarterback competition as well, which makes these two of the most fascinating areas to observe in camp. Stidham's college teammate and undrafted rookie receiver Will Hastings could have an advantage.
9. Who is the swing tackle?
With Marshall Newhouse's departure there's a wide open role on this offense as the third tackle. Yodny Cajuste and Korey Cunningham top a limited depth chart that might also include rookie sixth-round pick Justin Herron, who could be headed inside. One of these players should see playing time this season.
10. Who is the backup interior swing?
It's just as wide open on the inside with Ted Karras' departure, while Jermaine Eluemanor was a restricted free agent the Patriots retained. Second-year player Hjalte Froholdt and rookies Dustin Woodard and Michel Onewu might be competing for one spot. The top of the line seems pretty set, but beyond those five there is a lot of uncertainty.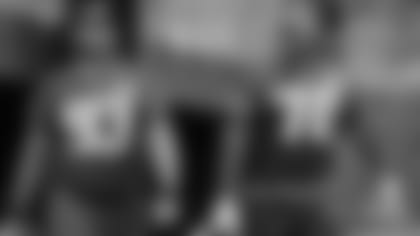 11. Is there enough here?
Lawrence Guy and Adam Butler are two really good players with three-down value, but after the way the season ended last year simply swapping Beau Allen for Danny Shelton doesn't seem like enough. If Allen is another value veteran free agent find like Guy, it will keep things solid enough, but the ceiling of this defensive line might depend on Byron Cowart's year two progress or….
12. An undrafted surprise?
With limited proven depth there's a big opportunity for rookie free agents Bill Murray, Courtney Wallace and Nick Coe. They'll push veterans Cowart, Dietrich Wise and Nick Thurman for roster spots and it wouldn't be surprising to see one of them find a way on to the team.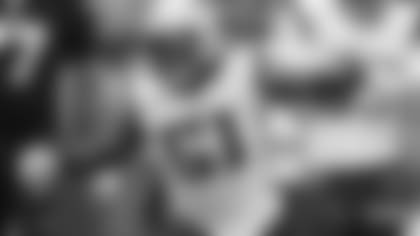 The team added a couple potential Elandon Roberts-esque, run-stopping middle linebackers in Cassh Mailua and undrafted rookies De'Jon Harris and Kyahva Tezino. Ja'Whaun Bentley's development could play prominently into how big a role one of these rookies can seize. Whoever wins the job will be an important depth and special teams player.
14. Replacing Van Noy and Collins?
The edges are stocked with young but unproven athleticism when it comes to replacing two veterans. It will likely be done in piecemeal, with stout players like John Simon, Brandon Copeland and Anfernee Jennings playing early downs and Chase Winovich, Josh Uche and Shilique Calhoun being the passing down specialists. Can one or two of these guys emerge as impact three-down defenders? That's a huge question for the defense.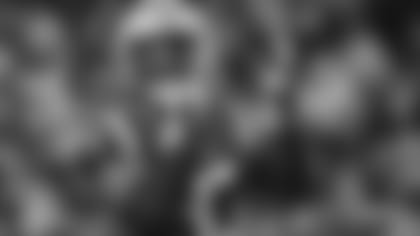 15. How does Joejuan Williams break in?
Though the same group of corners are returning, Williams still has the best length of the group and appears to be a useful matchup piece. Like Damien Harris, he has an uphill roster climb to get on the field despite being a day two selection in the draft, but Williams showed progress toward the end of 2019 in a limited role.
16. Does the Gilmore-Jones-Jackson-McCourty group continue for third season?
Jason McCourty's injury absence in 2019 had a negative impact on what was a shutdown group of cornerbacks early in the season. How the Pats mix and match him and J.C. Jackson has been the only real question of this group over the last two years. Will the defense continue to divvy up the cornerback roles as they've done?
17. How to use all of them?
Despite the loss of Duron Harmon, this position looks even stronger with the additions of Adrian Phillips and second-rounder Kyle Dugger. McCourty-Chung-Phillips should be often teamed together, but the Pats should be looking for ways to sprinkle in Dugger. There's a lot of options and matchup pieces to play with and going into the season they're a key part of the Patriots defensive approach.
18. Do the responsibilities post-Harmon change?
The Patriots played last season moving all their safeties all over the field. The Cover-0 blitz was a regular call but can the integration of new players allow them to continue to be that aggressive? McCourty and Chung lead the way, but there are plenty of options around them, including Cody Davis, a free agent special teamer who has played plenty of Harmon's deep safety role.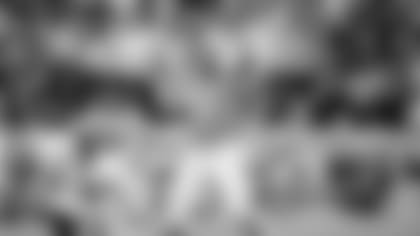 19. Can Justin Rohrwasser replace Stephen Gostkowski?
Gostkowski was one of the best kickers in the NFL over his 14-year career with the Patriots and he leaves behind cleats just as big as the ones he filled after Adam Vinatieri left. Can Justin Rorhwasser repeat Gostkowski's success? He was an off-the-radar pick for many draft pundits, but the Patriots clearly did their homework and felt he was the best option. All eyes will be on Rorhwasser's every kick.
20. Does Jake Bailey continue kickoffs?
Rohrwasser is capable kickoff option but will the Patriots stick with Jake Bailey, who successfully took over after Gostkowski was lost for the season and did a fine job? Keeping the rookie focused on field goals might be helpful, or the Patriots might welcome a return to the usual allocation of duties between kickers and punters.