Bruce Armstrong, who anchored the Patriots offensive line during his 14-year career, has announced his retirement. Following Armstrong's announcement, New England Patriots owner Robert Kraft announced that Armstrong will be inducted into the Patriots Hall of Fame during Sunday's game at Foxboro Stadium against the Indianapolis Colts.
Armstrong will hold a press conference Friday morning at 11:30 a.m., which will be broadcast live on patriots.com.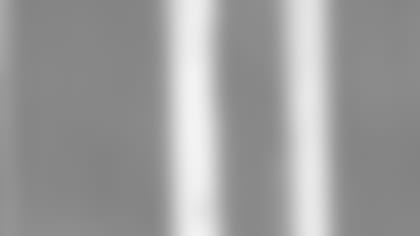 ]()
            Kraft said that in response to Armstrong's retirement announcement, he approved waiving the team's rule that requires a player to be retired for five years before being considered for the team's Hall of Fame.  

"Bruce is the greatest left tackle in the history of the franchise and one of the best players ever to wear a Patriots uniform, " Kraft said. "His unique accomplishments justify waving the rule for induction into our Hall of Fame where he will take his proper place alongside the very best who have played for the Patriots."
Armstrong, who was the Patriots' first-round draft choice in 1987, missed just eight regular season games during his 14-year NFL career. He retires as the Patriots all-time leader in games played, having started each of the 212 regular season games, as well as the seven postseason games, in which he appeared. He started in his NFL debut at right tackle, a position he anchored for his first three seasons.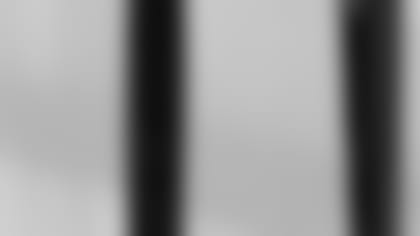 ]()
            In 1990, he started every game at left tackle and was selected to his first of six Pro Bowls. He started 84 consecutive games before a severe knee injury at Buffalo ended his 1992 season. He returned for the 1993 regular season opener and started the next 128 consecutive games spanning eight full seasons. It was the second-longest streak in franchise history (Raymond Clayborn, 147).  

His six Pro Bowl appearances (1990-91, 1994-97) rank second in franchise history. Only Pro Football Hall of Fame guard John Hannah appeared in more (9). In 1994, Armstrong was selected as the left tackle on the franchise's all-time team.
Sunday's Hall of Fame induction ceremony will include a highlight video of Armstrong's career. Kraft will present a special gift to Armstrong in recognition of his career and induction into the Hall of Fame. Fans attending the game will receive a commemorative poster of Armstrong presented by Pepsi, the official soft drink of the New England Patriots and Foxboro Stadium.